Let's talk Ugandan tea. I love to try something new, and today I am sharing with you a tea recipe – Uganda style. To be made in the proper African way, tea needs to be "cooked". But in Uganda, tea is cooked and spiced. This means you will see many recipes start with boiling milk first to make the tea richer and creamier. Grab a good book, sit under the night stars, and sip some Ugandan style tea. Here is a recipe to try.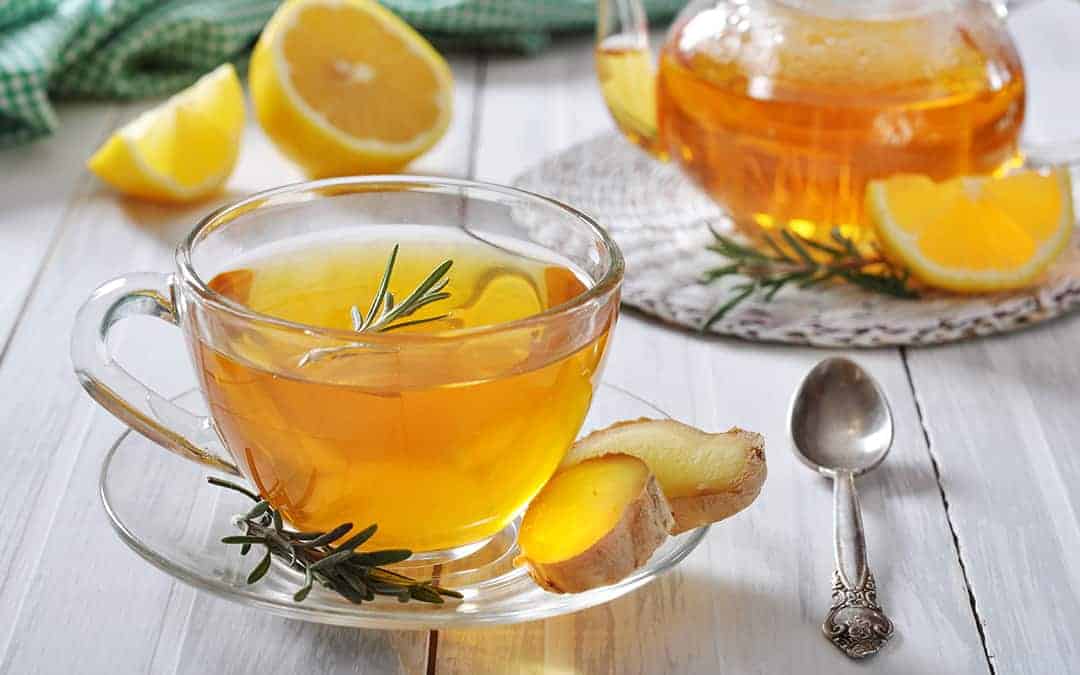 Ugandan Ginger Tea Recipe
Vegetarian, Gluten free
8 mins to make, serves 1
Ingredients
1 1-inch piece Ginger, fresh
1 1/2 tsp Loose black tea, leaves
2 tbsp Sugar
2 cups Milk
Directions
Combine the milk, tea and sugar in a small saucepan and bring to a boil.
Wash a thumb-sized piece of fresh ginger. Pound until flat – juice should begin to ooze.
Add the ginger to the milk-tea mixture when it begins to boil.
Reduce the heat, letting it all simmer for 2-3 minutes.
Peace, love & kunywa (drink)!
Cristen