Education changes lives and opens doors. Hope for Hearts is dedicated to funding schools in conflicted countries. We help children move from poverty to prosperity with training and education programs to become self-sufficient. A step towards world peace!
My backyard is a lush magical place (think Narnia) that I have created as a Feng Shui consultant to be my own special paradise. I spend time out there every day! As I sit, sip and reflect this week my thoughts are with the girls in Uganda. This past week – 10 years ago – … Read more
Read More »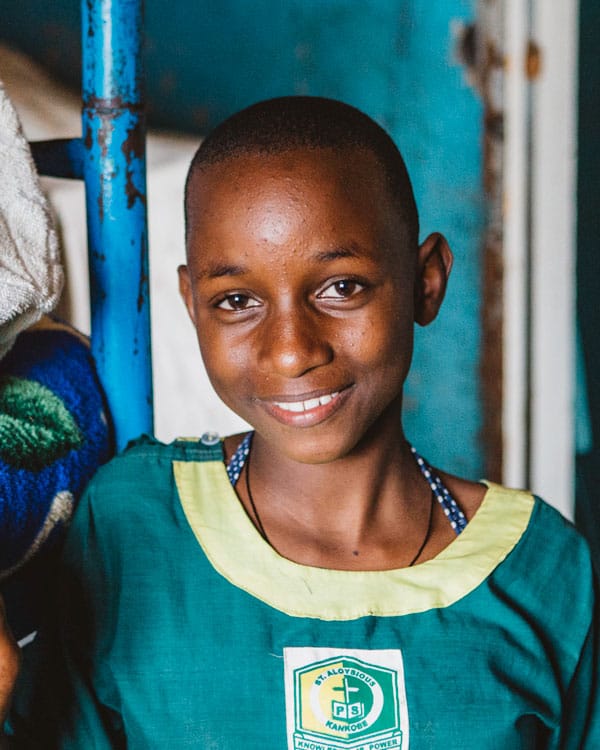 No donation is too small, every penny truly counts for these kids to stay alive and have a future.