Education changes lives and opens doors. Hope for Hearts is dedicated to funding schools in conflicted countries. We help children move from poverty to prosperity with training and education programs to become self-sufficient. A step towards world peace!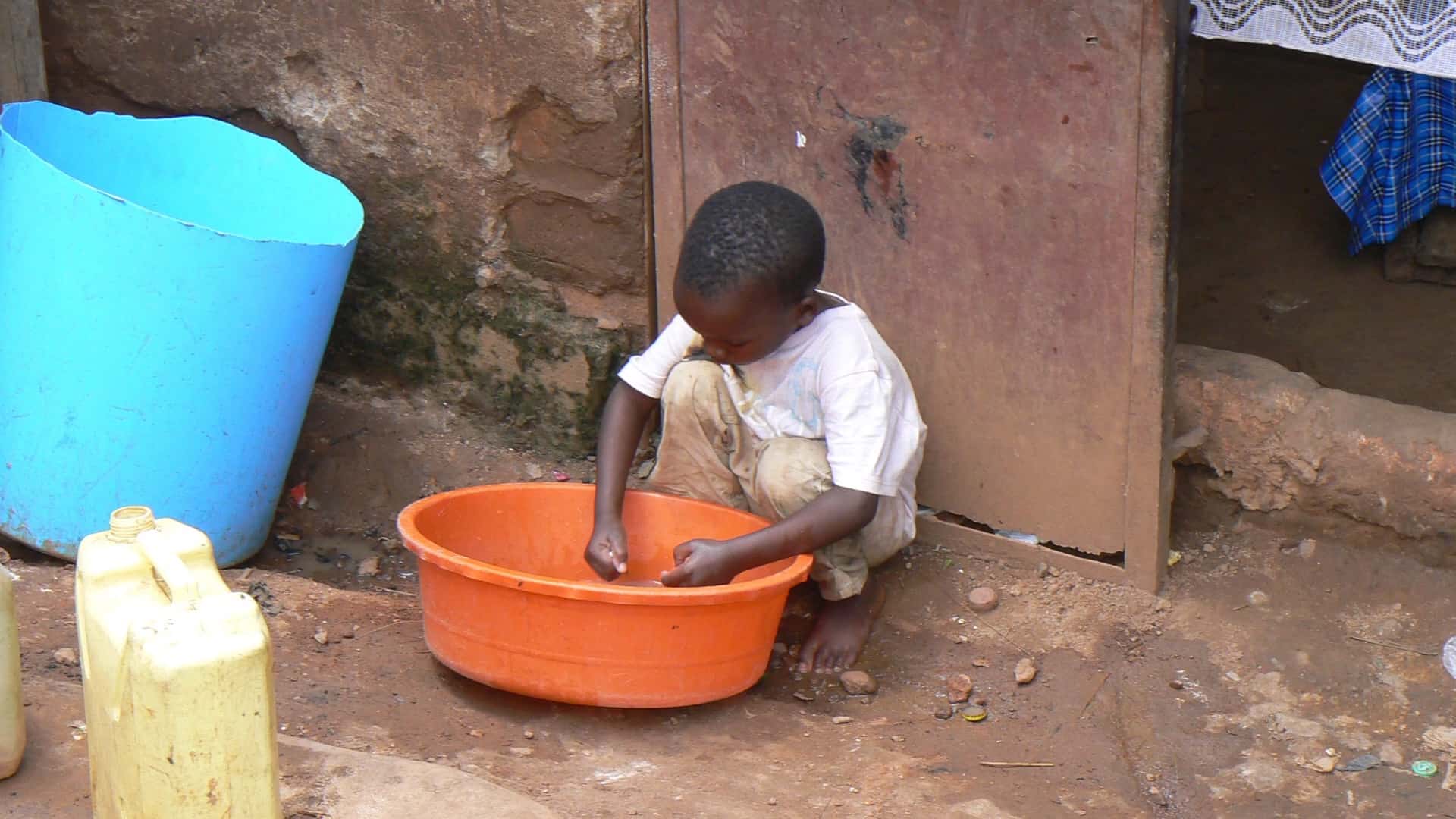 I would love your support. This year is ten years since I traveled to Uganda. Ten years ago something changed me. I meet my Ugandan family, the children in the orphanage at St. Elizabeth Girls Academy. When I laid eyes on their smiling faces my heart sang and parts of me began to heal. When … Read more
Read More »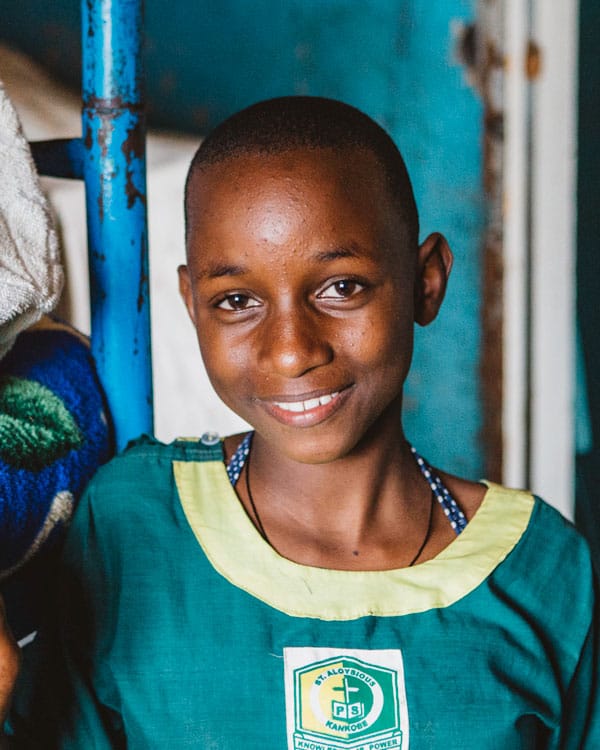 No donation is too small, every penny truly counts for these kids to stay alive and have a future.