Education changes lives and opens doors. Hope for Hearts is dedicated to funding schools in conflicted countries. We help children move from poverty to prosperity with training and education programs to become self-sufficient. A step towards world peace!
Sign up for our newsletter!
Learn more about Uganda and the efforts of Hope for Hearts to lift children from Poverty to Prosperity.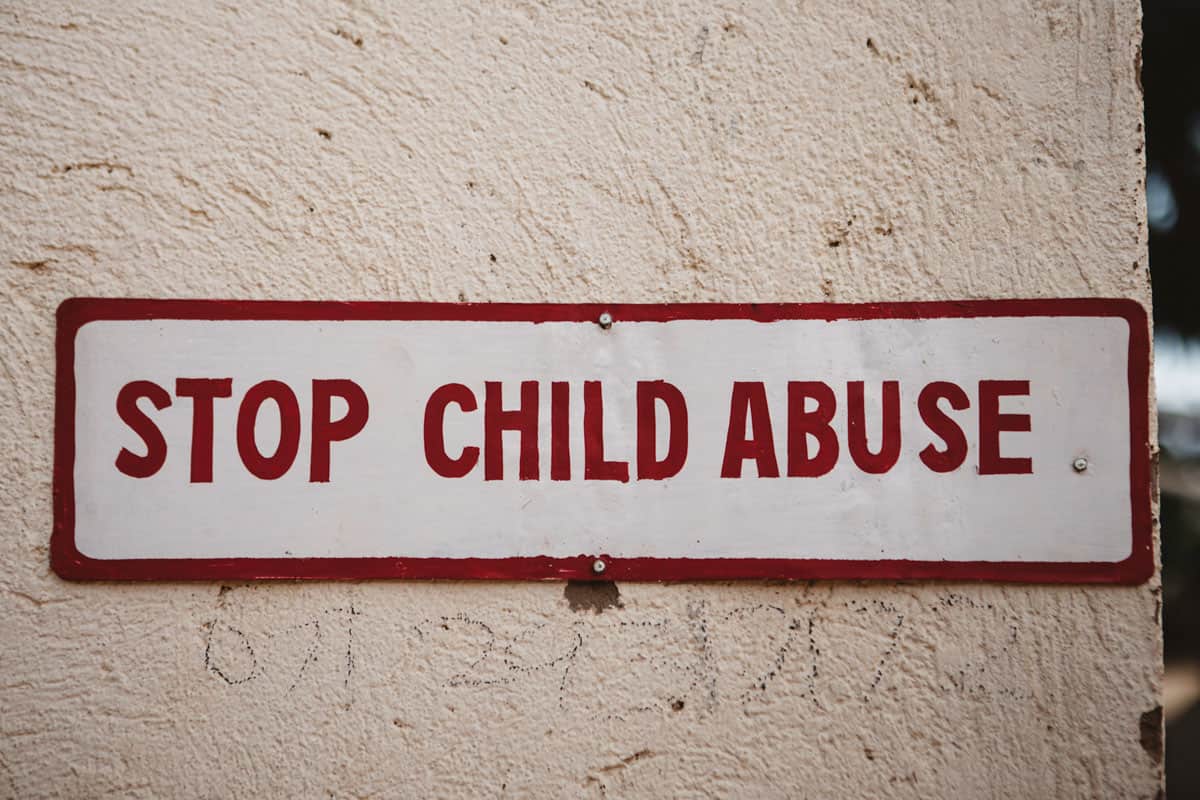 On July 4, millions of American gather each year to commemorate the United States' independence from England in 1776. This annual event celebrates our privilege of living in a society where we can elect leaders that align with our values and have the right to voice our opinions. While the U.S. still has quite an … Read more Let Freedom Ring
Read More »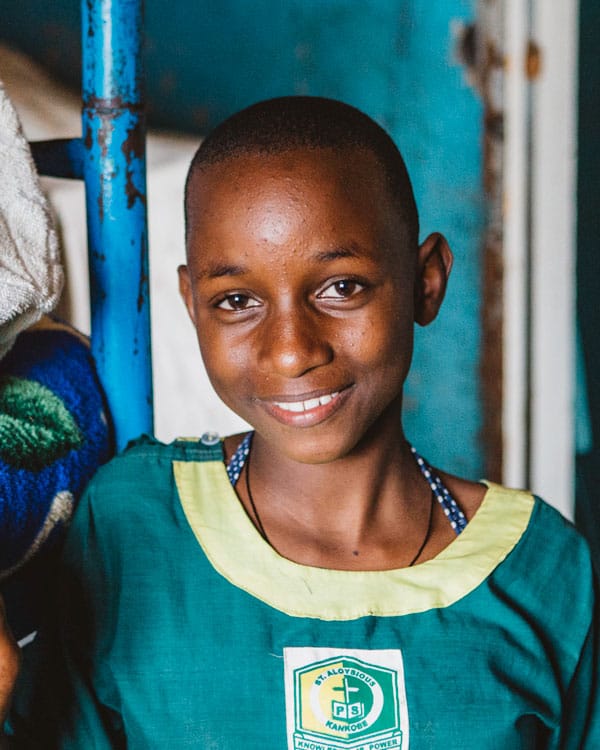 No donation is too small, every penny truly counts for these kids to stay alive and have a future.