Education changes lives and opens doors. Hope for Hearts is dedicated to funding schools in conflicted countries. We help children move from poverty to prosperity with training and education programs to become self-sufficient. A step towards world peace!
Sign up for our newsletter!
Learn more about Uganda and the efforts of Hope for Hearts to lift children from Poverty to Prosperity.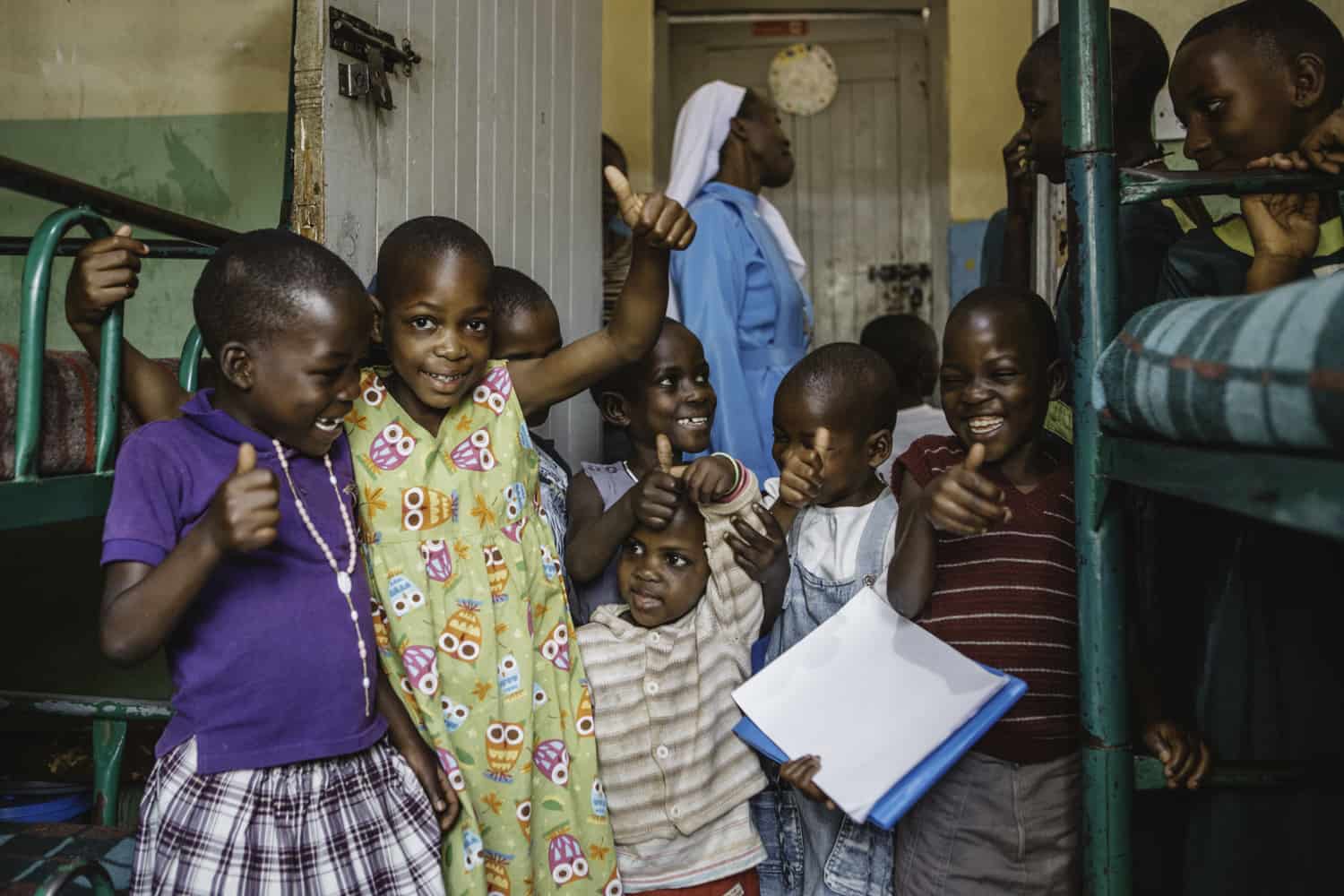 One of the biggest questions many nonprofits receive is where do my donations go? At Hope for Hearts, we understand the importance of transparency. We think that donors should know how they are helping which is why we have broken down the four largest areas your generous funding assists. We hope this provides some insight … Read more
Read More »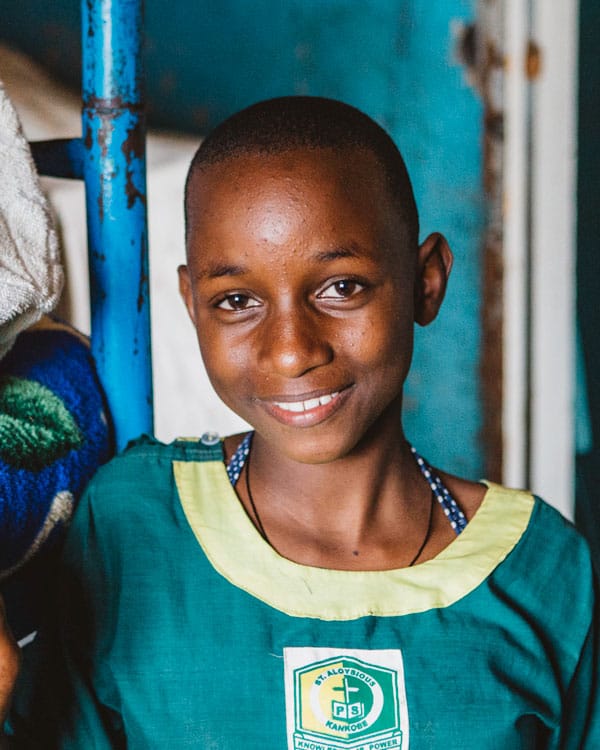 No donation is too small, every penny truly counts for these kids to stay alive and have a future.