Education changes lives and opens doors. Hope for Hearts is dedicated to funding schools in conflicted countries. We help children move from poverty to prosperity with training and education programs to become self-sufficient. A step towards world peace!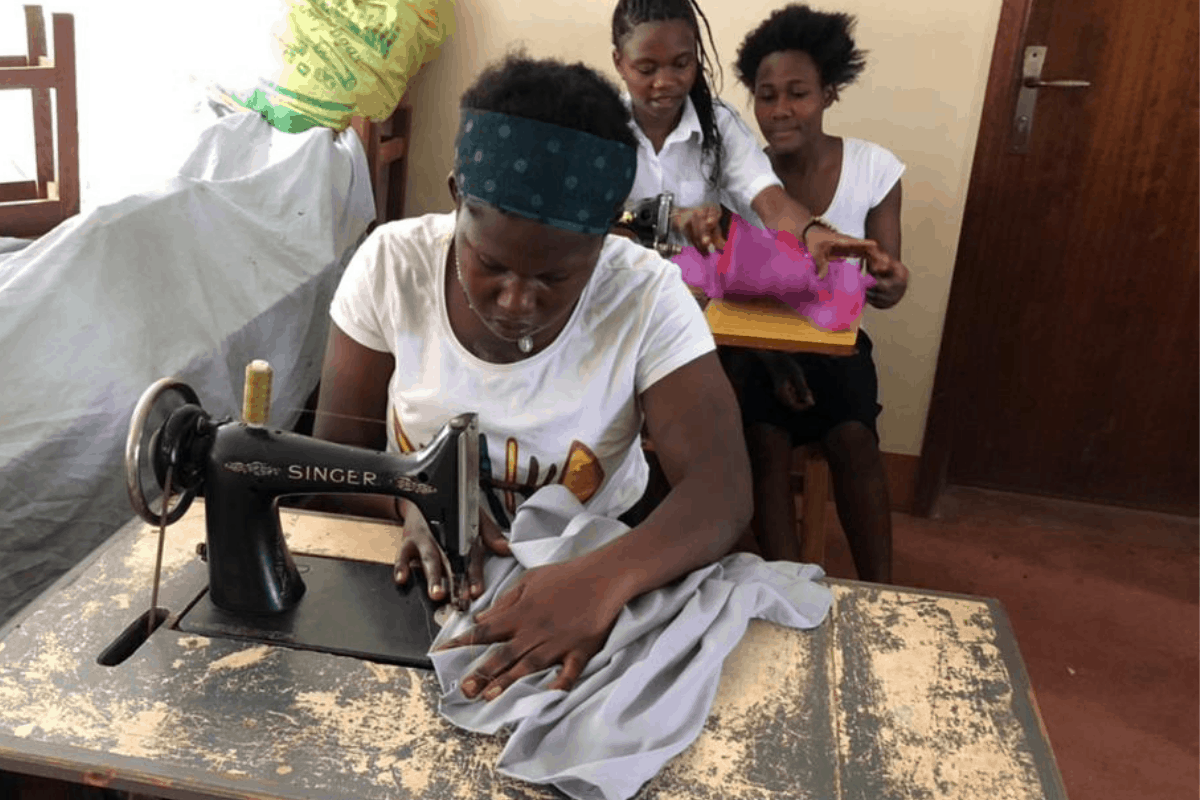 Our seamstress in training program provides teen girls with a way to move from poverty to prosperity. On June 13, we honor an invention that provides a living for so many. Quick History An English man, Thomas Saint designed the first sewing machine of its kind in 1790, and 61 years later Isaac Singer patented … Read more
Read More »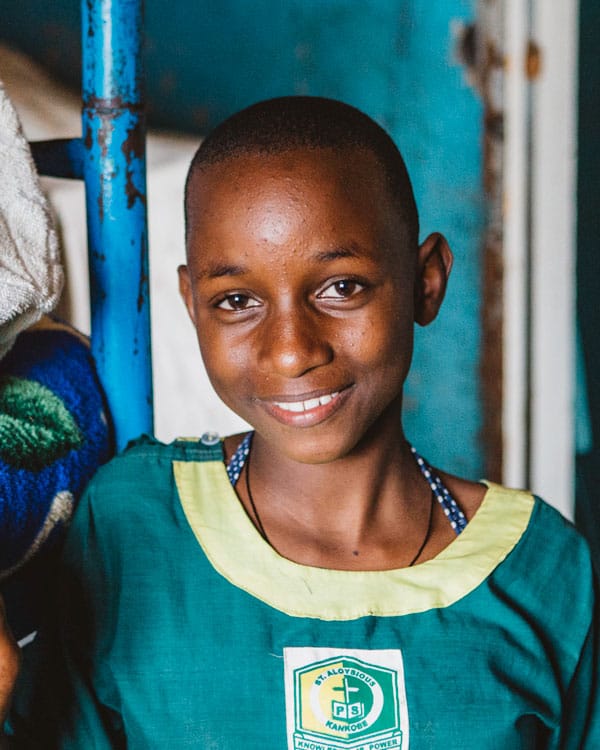 No donation is too small, every penny truly counts for these kids to stay alive and have a future.