It's never too early to bring a little Christmas cheer around with this classic quote from "Elf." Especially when it's National Smile Week. Buddy the elf had a predilection for smiling. Which worked out because his smile was contagious and brought happiness everywhere he went.
When Buddy first came to New York, the main people in his new life were all unhappy for one reason or another. From Jovie, the lonely department store employee, to Walter, Buddy's biological dad, who was so tied up in the stress of his job he felt he had no room for anything else, which in turn caused his family to be unhappy. By the end of the movie, Buddy's infectious smile brought happiness and more smiles to everyone he met. And, they were able to ultimately spread that Christmas cheer to everyone and save the day for Santa Clause.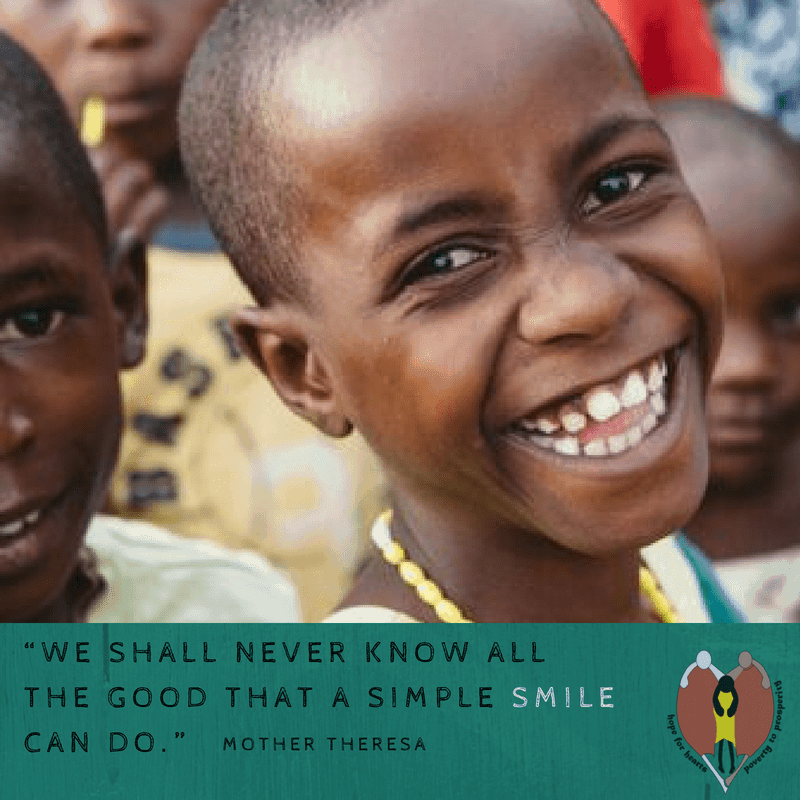 Ok, I get that this is a made up story – but the power of the smile still holds. Many historic figures known for changing the world in one way or another had an infectious smile. Despite years of imprisonment, Nelson Mandela emerged with a smile that changed the world by ending apartheid in South Africa. Princess Diana of Whales was known for her brilliantly white smile that could give hope and comfort to the downtrodden and those in need.
In many photos and depictions of Mother Teresa you can almost always find her smiling. She was perhaps the smile's biggest advocate with poignant quotes like:
"Let us always meet each other with a smile, for the smile is the beginning of love."
"Peace begins with a smile."
And, one of my favorites – "We shall never know all the good that a simple smile can do."
A smile is the simplest, free gift we can give to the world. And while it's true that we don't know quite all the good it can or will do, we do know some benefits. Smiling is the first facial expression we have with babies smiling in the womb and at early stages after birth due to feelings of comfort. As they grow they learn to smile as a response to stimuli from the outside world such as seeing a family member. And as we continue on in life smiling continues to provide us with several health benefits such as boosting your immune system and reducing blood pressure. A smile towards another person can bring them comfort and joy. In the workplace, a smile may be more likely to lead to a promotion as it projects confidence and several other key qualities employers look for in a strong candidate. I encourage you to watch Ron Gutman's TED Talk for more interesting research and facts about the power of a smile.
So this month as we're focusing on happiness, remember to smile more. Take this week to focus on the power of your smile. Challenge yourself to smile more often and notice the responses you get from yourself and others. I guarantee you're going to like what you see.
You can also take part in National Smile Week by putting a smile on the face of all of us here at Hope for Hearts. When you make a donation to our Happy Jar, you brighten the already beautiful smiling faces of orphaned children in Uganda. These children are filled with hope and working toward change in their lives by getting an education. Their smiles are contagious.
Thinking Happy Thoughts,
Cristen