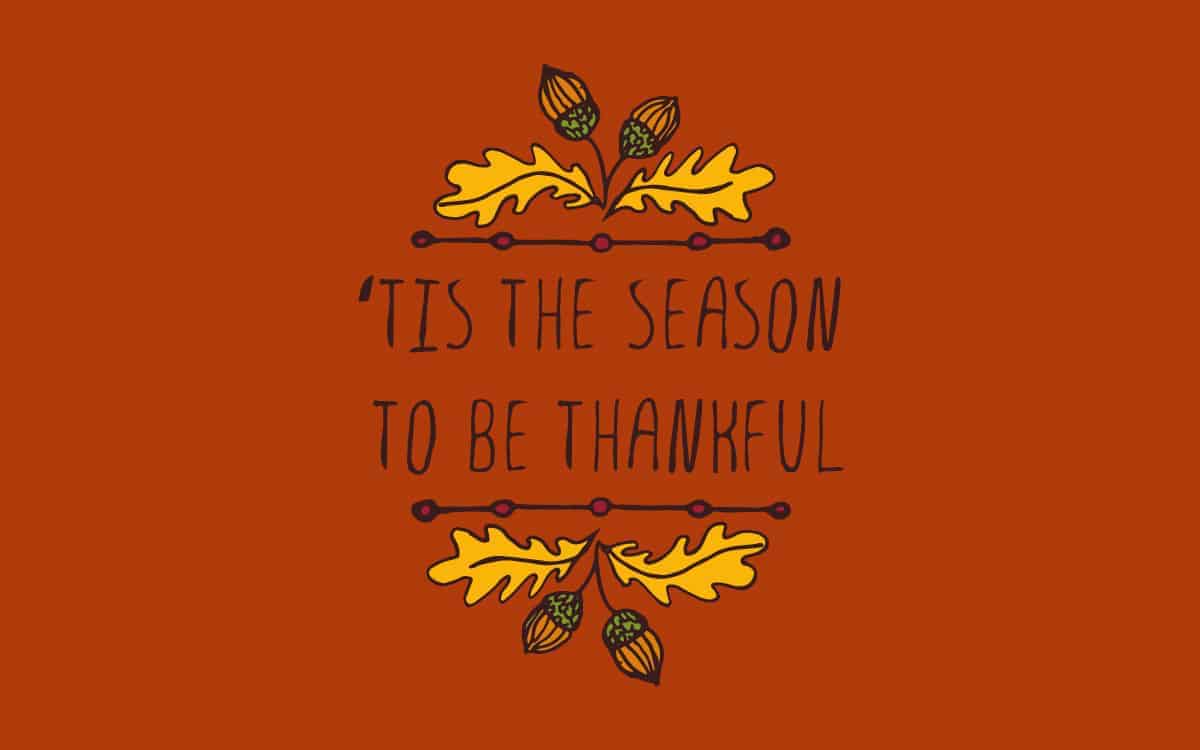 The holidays are upon us and the busy days have begun – making plans, cooking, shopping, wrapping presents and trying to make sure everyone is happy. Somedays it seems like no matter how much you get done, the 'to-do' list never ends.
No matter how busy you are, remember to relax, breathe and take time for yourself. Reflect on your blessings and everything you have to be thankful for. Carve time out of your schedule to help others. Giving to others in need will awaken something deep in your soul and fill a special part in your heart that you didn't know was empty.
One thing that I know is that the entire Hope for Hearts family is thankful for YOU. You help support our mission and change the lives of children who need it the most. You help make it possible for the children to be successful, independent and confident that they are valued and have a purpose in life. We are deeply grateful for everyone who has supported our program over the years. No matter how big or small, every ounce of support makes a powerful impact.
People say 'thank you' often several times throughout the day, but when is the last time you said it and really felt the gratitude deep in your soul? There is an interesting theory about the universe matching your vibration that can relate to gratitude. The universe is not static as it responds to every thought and emotion you have, known as your energetic vibration. The universe always mirrors your thoughts and vibrations – so it's important you make it positive. If you are in the gratitude vibration, following your bliss, the universe is going to open doors for you. Instead of differentiating between good or bad, the universe reacts to the feeling and intention behind your thoughts, words and emotions. I follow the path of gratitude, as well as our children who know they are worthy of all things beautiful. Life is grand.
This holiday season: be grateful, be thankful and take time to give back to those in need.
Peaceful holidays to you,
Cristen Lyn