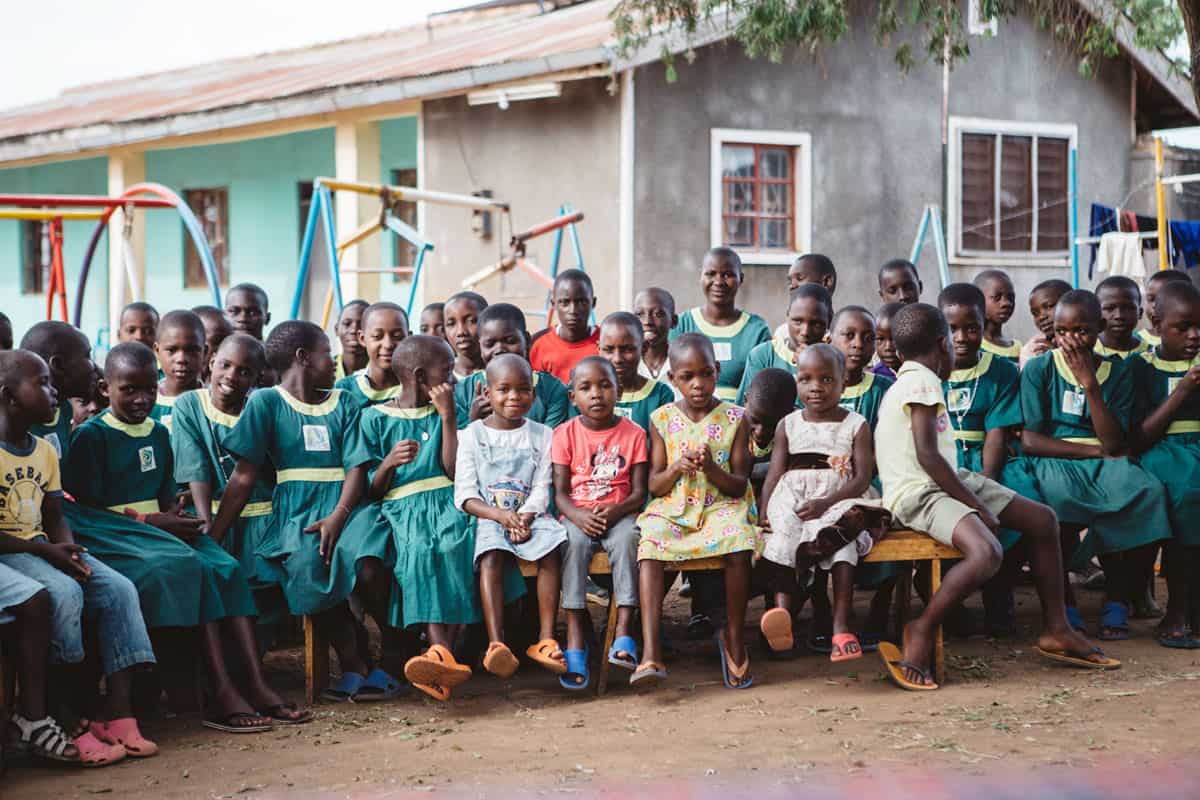 Summer is finally here. It's a time for vacations, work, and play.
This summer, we ask you to consider being a sponsor. What exactly is a sponsor?
a person who takes the responsibility for some other person or thing
a person or an organization that pays for or plans and carries out a project or activity
Sponsor supporter of an event, activity, or person
The word sponsor stems from the Latin word spondre, meaning "give assurance, promise solemnly"
In this situation, a sponsor is life-changing for the children in our program. For only $20 a month, $240 a year, you can drastically improve the lives of children who need it most.
The children we serve are desperate for an education. They strive to maintain any type of normalcy in their lives. Even through the worst times, these children look forward to the opportunity of embracing a new spiritual welfare of hope and building a new life and future with the tools provided by our sponsors.
By sponsoring a child, you are altering the course of their life for the better. You're providing them a safe place to live, learn and heal and a livelihood through education and training. Overall, you will be providing them a place to simply call home.
As you enjoy your summer with your family and friends, please consider giving back and sponsoring a child. On behalf of the children, I know they will be eternally grateful for your sacrifice and generosity to support a greater good.
With love,
Cristen Lyn