One of the biggest questions many nonprofits receive is where do my donations go? At Hope for Hearts, we understand the importance of transparency. We think that donors should know how they are helping which is why we have broken down the four largest areas your generous funding assists. We hope this provides some insight into our programs at St. Elizabeth Academy and Kankobe Children's Home, and continues to inspire you to be a part of the change Uganda needs.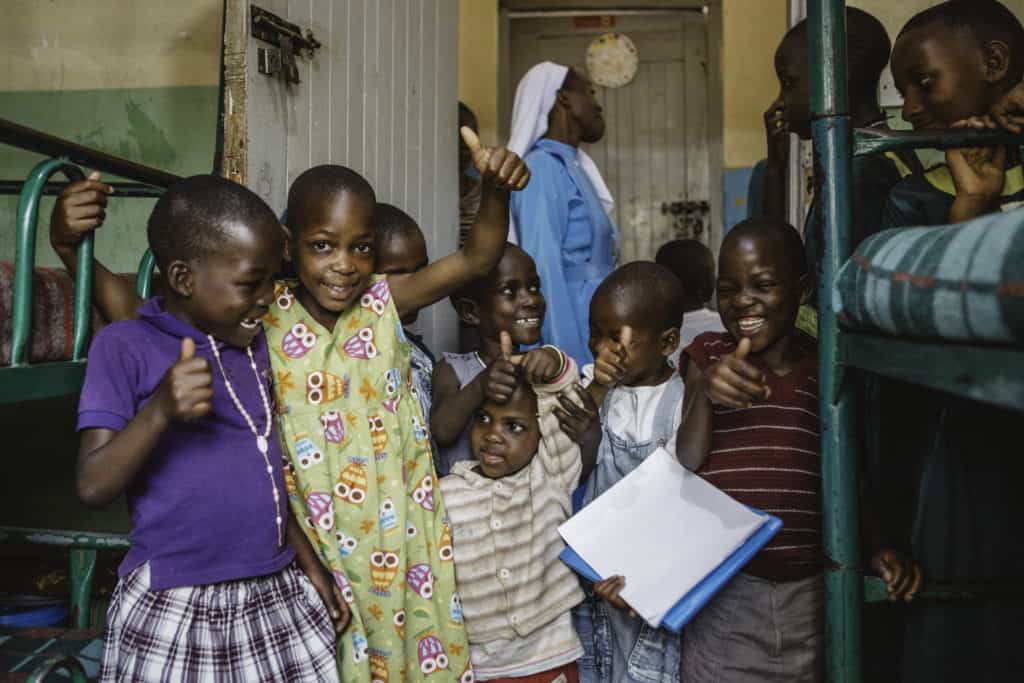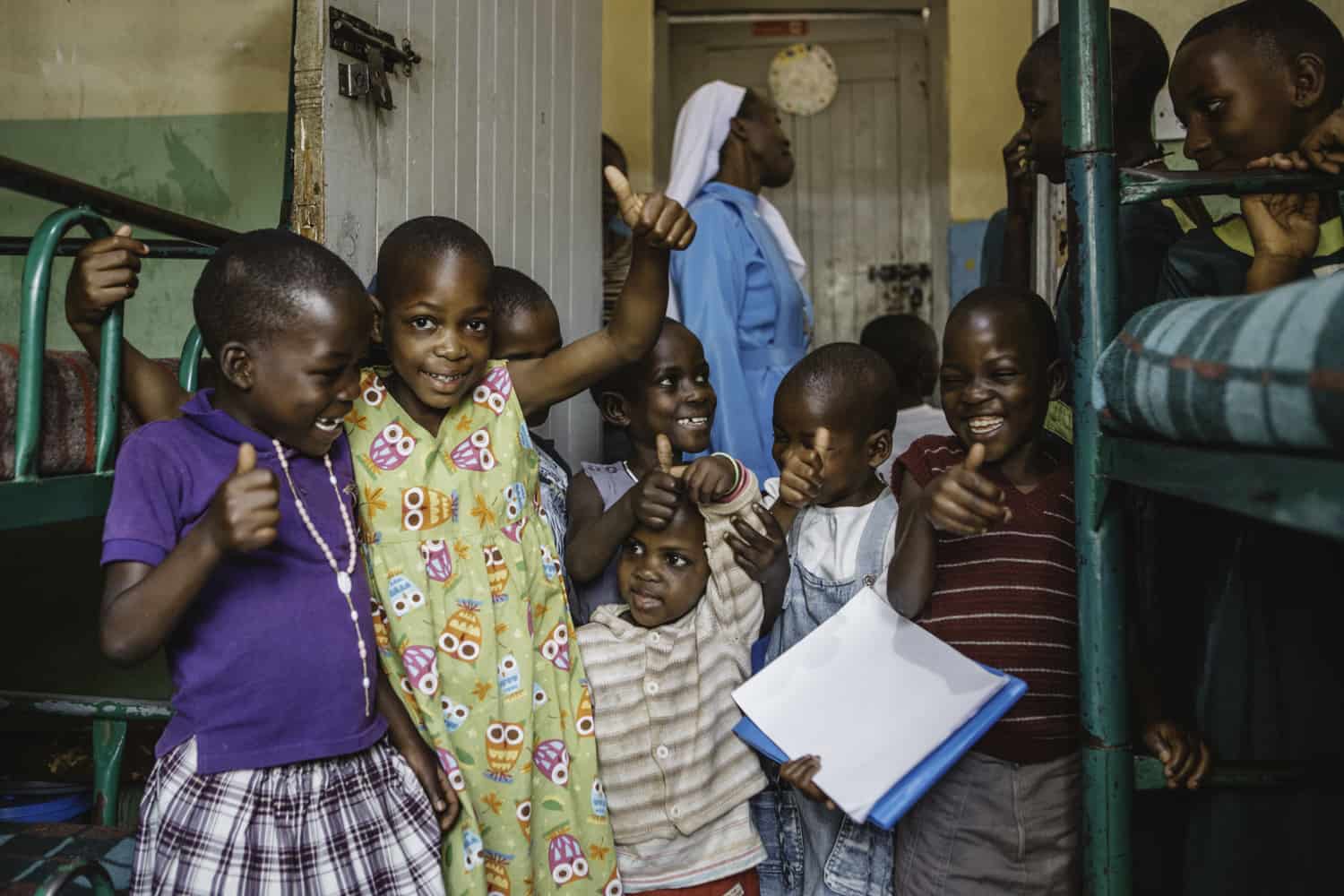 Food and water
The first goal of Hope for Hearts is to be able to provide our children with their fundamental needs. Many of them come to us hungry, previously living in an environment where they don't have consistent access to food and water. We offer a place of refuge where the children don't have to worry about keeping themselves alive. With donations, we are able to feed the kids cornmeal, potatoes, green bananas, peanut butter and occasionally meat during special events.
Classroom supplies
Education is the next pillar of Hope for Hearts. It is crucial that these children receive the learning tools they need to succeed in life. For many of them, it is the first time that they are able to sit in a classroom. Donations help the school purchase notebooks, pens, desks, chairs, books to read, and many other supplies you would find in a typical classroom setting.
Training tools
On top of receiving a basic education, girls in our program who do not move toward college-prep are placed in programs where they gain the knowledge needed to enter a particular skill-based industry. We allow the girls to pick what interests them such as cooking, hairstyling, and sewing. With this portion of the girls' schooling, donations help with purchasing the specific items needed for them to continue their studies. This includes ingredients to cook with, thread, cloth, and hair products.
Paying staff
Our teachers and administrators work incredibly hard to uphold our education mission. They are very invested in bettering the lives of our students and we are ever so grateful for their commitment. As local, your donations go toward paying their salaries, providing jobs for these workers and role models for the girls to look up to. Some of the women are success stories, having been through the program.
Your support means the world to these children. They gain life skills and education, therapeutic support and a roof over their heads. It takes a village of educators, donors, facilitors and more to change the world of an orphaned child…one school, one child at a time.
Blessings,
Cristen Lyn