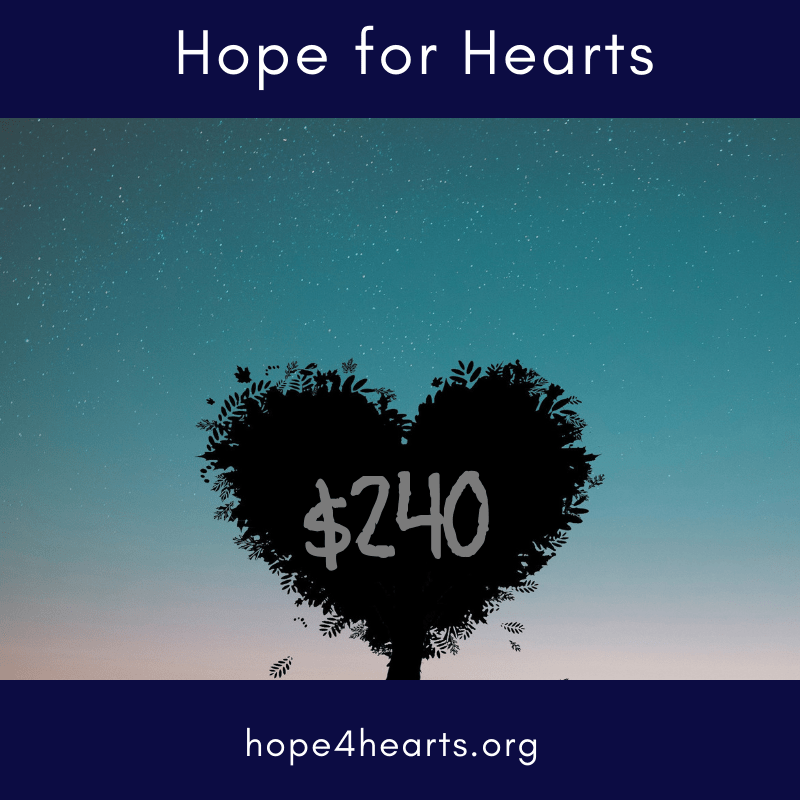 Recently I shared some insights on birthdays that were turned into national holidays. We discussed a few great, well-known, world leaders who earned a holiday in their honor. Jesus, Gandhi, George Washington, Martin Luther King Jr. If you haven't had a chance to read that blog, take a look here.
I want to share another story about an ordinary person, who became so extraordinary they too, were honored with a day for their life's work – A. P. J. Abdul Kalam.
Avila Pakir Jainulabdeen (A. P. J.) Abdul Kalam was a well-loved and prominent political figure in India, having served as President from 2002-2007. But his path to the presidency was far from easy. His father was a ferry owner and imam of a local mosque, and his mother was a housewife. He was the youngest of 5 siblings. While his ancestors were at one time wealthy, they eventually lost their family fortune. A. P. J. Abdul Kalam's family became so poor that from an early age he had to sell newspapers to help pay for his education and take care of his family.
Kalam worked and studied his way through good education and eventually graduated in Aerospace Engineering from Madras Institute of Technology. He served as the project director of India's first Satellite Launch Vehicle (SLV II), and was Principal Scientific Advisor to the Government of India. He was widely known as "The People's President," and dedicated much of his life to education, writing and public service. He wrote several books and spent every moment he could speaking with students from remote villages to big universities.
There's no doubt that A. P. J. Abdul Kalam would not have been as successful in his life if he hadn't worked so hard to support his own education as a child. And you can tell he knew it by his dedication to teaching the next generation of students from all walks of life. His story has served as an inspiration for millions of students, and will continue to do so for years to come. For his dedication to education, in
2010 the United Nations named October 15 "World Students' Day" in honor of A. P. J. Abdul Kalam's birthday.
In every student there is a future leader. From political figures to educators, scientists to small business owners, every leader has a role to play in making the world a better place. The American Dream has always been about turning rags into riches through hard work and dedication. What is often taken for granted in this scenario is access to at minimum a basic education. If you can't learn to read and write, perform basic math tasks, etc. Your chances of finding a vocation that will lift you up in life becomes extraordinarily harder.
For country's that are experiencing major atrocities on the home front, such as India or Africa, education most often takes a major back seat to securing basic necessities such as finding food and shelter. For every child that does not have access to education, the cycle of poverty continues. Whether it's traditional or vocational, education is a barrier to entry to lifting children up from poverty to prosperity.
So in honor of World Students' Day, won't you help us take away this barrier for more children in the world? By making a donation to Hope for Hearts, you are providing the tools our kids desperately need to take them off the streets and give them a hand up to be the best leaders they can be in their community.
Humbly Yours,
Cristen Lyn