The day of love is around the corner and I am overwhelmed with joy. Life is precious, and for many women in Uganda beads are precious. That is because these beads change lives.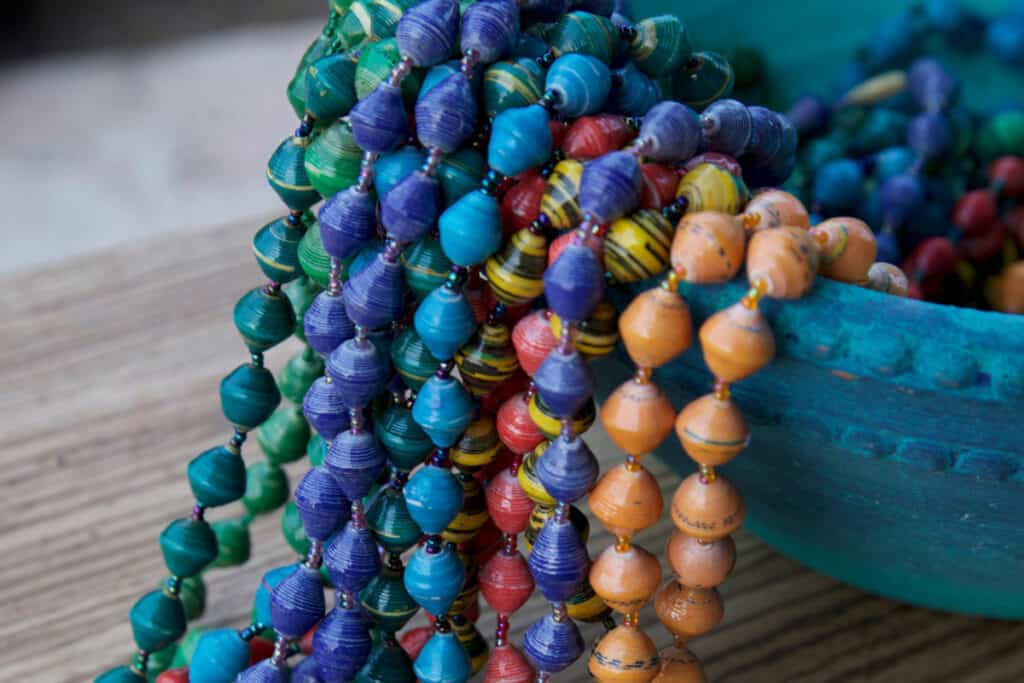 When you purchase beads from Hope for Hearts know the following:
We supported a women working to feed her family with the commission to make the beads. You purchasing the beads bring support to an orphaned child. Your purchase helps us carry out important therapeutic and education services for these orphaned children. In return, the children are not just dreaming of their future, they are mapping their future out. They strive to educate themselves up and out of poverty.
The beads are beautifully handcrafted direct from Uganda. These unique pieces are rolled out of recycled paper and created into fabulous fashionable earrings, necklaces, bracelets and more.
As valentine's day approaches, may yours be filled with peace, love and beads.
Cristen Lyn