Cheers. This month we are raising our wine glasses to toast education. Here's how you can help. We have partnered with One Hope Wine and when you purchase using this link a portion of proceeds from the sale will benefit our schools.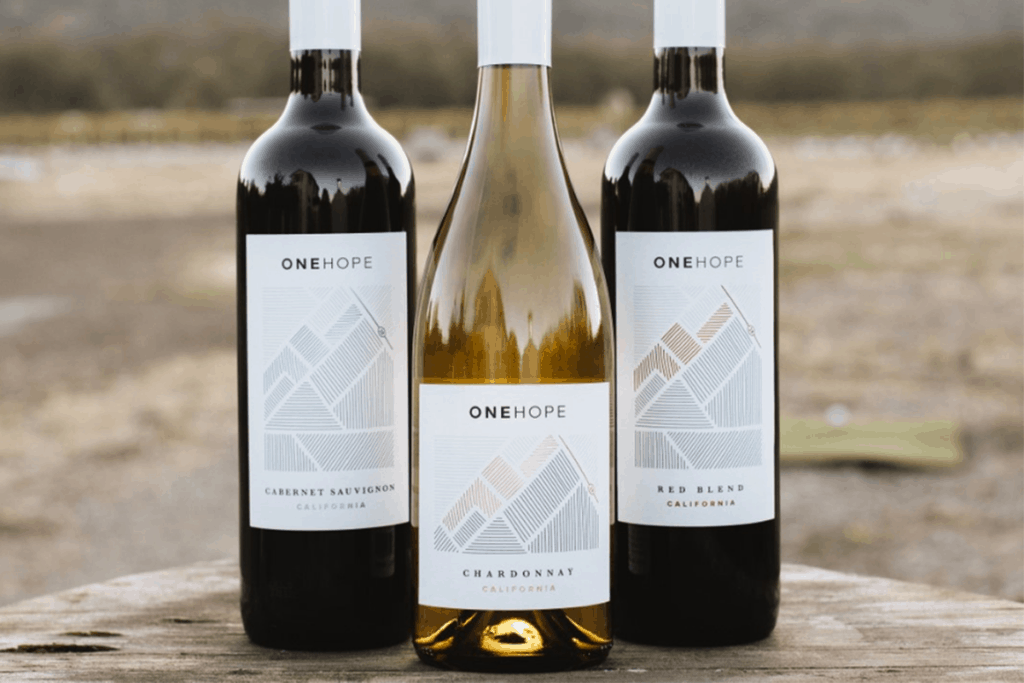 For those of you that don't know Hope for Hearts, is a 501c3 non-profit that funds schools in conflicted countries to move orphaned children from poverty to prosperity with training and education programs. The children and teens we work with have much gratitude towards life and their ability to create a self-sufficient future.
As co-founder of Hope For Hearts, I find much gratitude in serving our two Ugandan schools because education is a luxury and schools like ours are the only way to break the cycle of poverty and war. We not only provide education, we provide housing, food, therapeutic support, vocational training, and a loving heart. ❤️
I hope you join us for a fun opportunity with our One Hope Wines fundraiser to celebrate your gratitude for good wine and we'll certainly be grateful for your support!
Blessings,
Cristen Lyn