It's a New Year. A New Start.
As we move fast into 2019, we have the chance at a new start, another trip around the sun. I cannot believe we are midway into January. Where does the time go? It seems like yesterday we were celebrating with family and friends the end of 2018.
I know one thing. Another trip around the sun means we are blessed to see another year. We have the chance to make 12 new chapters full of happiness, love and success.
Each year we are blessed with a 365-page book to be filled with hope, goals and achievement. How do you want your book to read? We tell our children to make this year count. Decide what goals you want to accomplish, and create a plan to get there. No matter what age, we all have goals. Whether it involves your personal life or career, think about how you will make the best of each day and have an impact on others. Make this year count.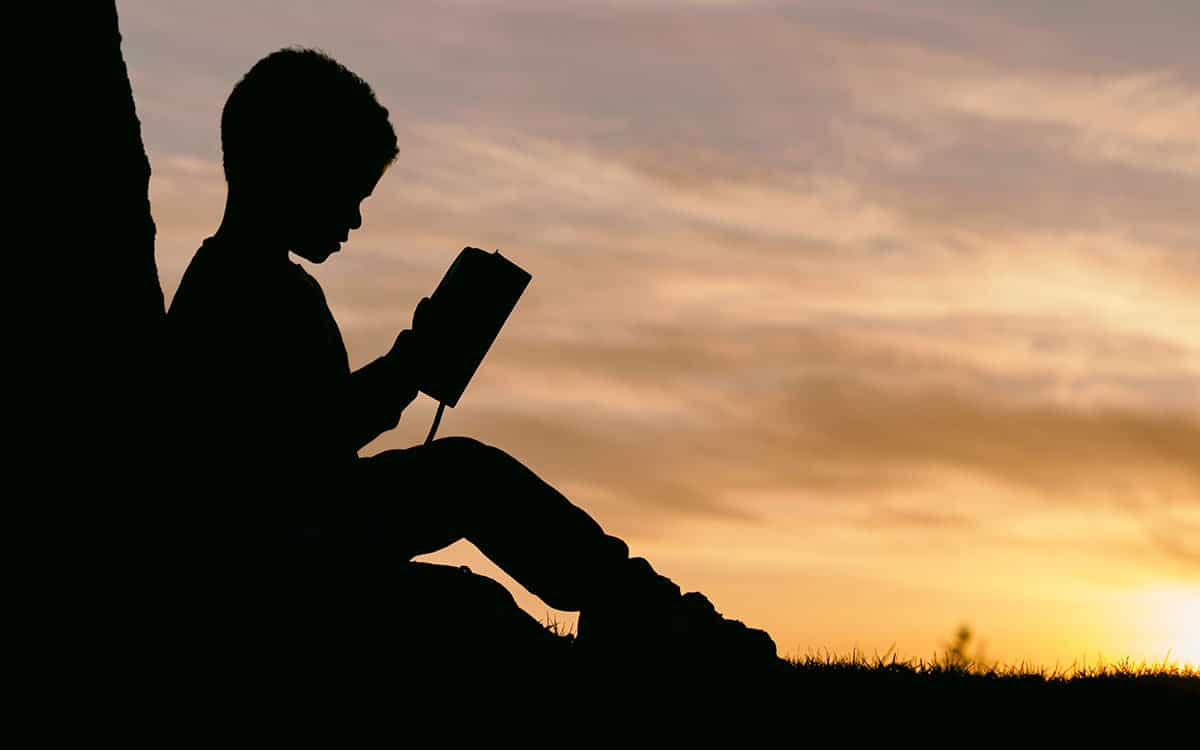 Even though our organization's mission stays the same year after year, we always start our year thinking of new ways to achieve our mission and help the children who need it most. Thanks to our generous supporters, we plan to make this our best year yet as we continue to focus on education. Education is at the heart of our work, providing children a strong foundation to a self-supporting future.
As you start this new journey, think about ways you can help your favorite organization or get involved with a cause you are passionate about. Make a positive impact this year whether it's through volunteering, donating funds or assets, or even just spreading awareness.
"The unselfish effort to bring cheer to others will be the beginning of a happier life for ourselves." — Helen Keller
We hope you have a prosperous year with a heart full of love and look forward to sharing our journey with you.
Best wishes,
Cristen Lyn