With a large portion of Americans spending more time at home amidst COVID-19, many are wondering how to keep themselves busy when they have more free time than usual. While watching Netflix and playing games may be fun for a while, it is also important to make sure you are exercising your mind.
To help you do this, we have compiled a short list of some resources below: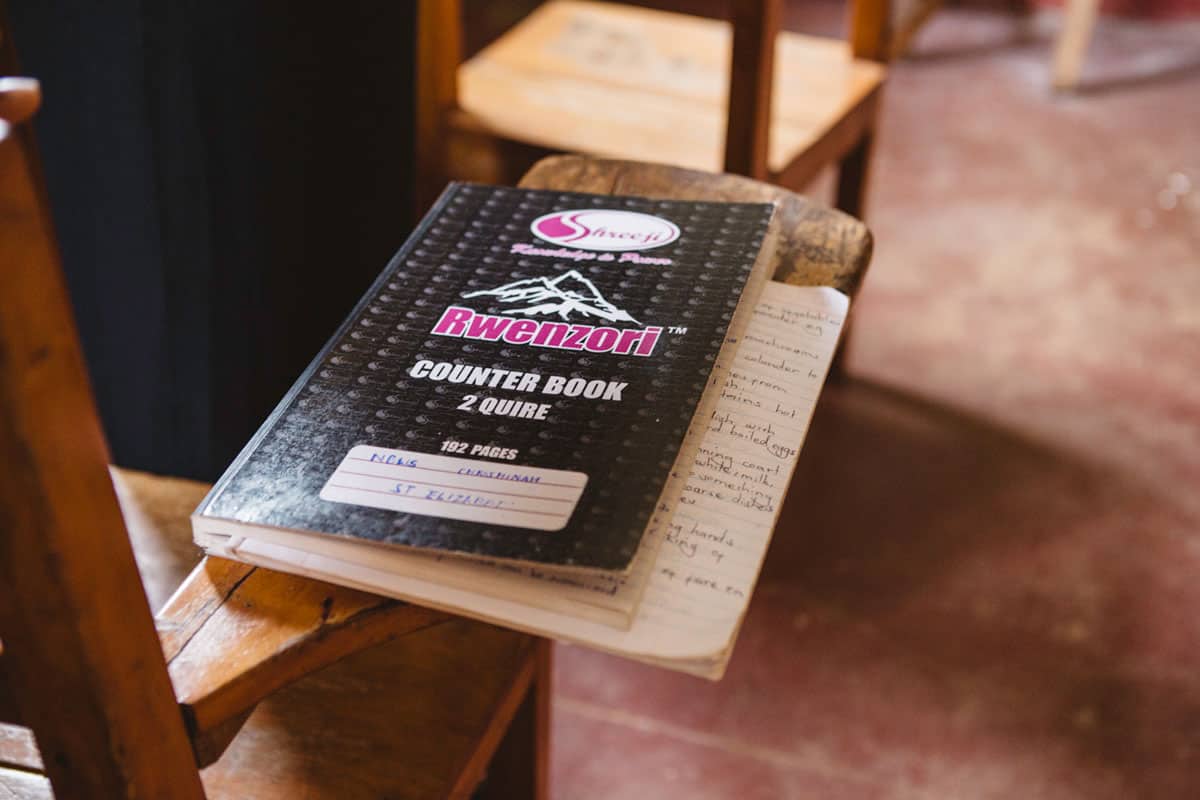 Coursera offers hundreds of free courses taught by top instructors from world-class universities and companies. The courses are free, and give you access to on-demand video lectures, homework exercises, and community discussion forums. Paid courses provide extra content and a certificate at course completion.
One of the world's largest free learning platforms that aims to be a catalyst for positive social change opportunity, prosperity, and equality for everyone. There are hundreds of courses to choose from to help in your personal and professional goals.
The popular kids book publisher is offering free daily projects to help keep kids reading, thinking and growing. They also have a Bookflix website featuring free audio e-books that come with quizzes, puzzles, etc. to keep the education going.
Whether your foreign to a new language, or want to brush up on your skills – Duo lingo allows you to learn a new language, anytime, anywhere, for free! It has lessons targeted to all ages and skill levels. And in case you're wondering.- Uganda's official language is English, but only because there are 43 other languages and dialects actively used in the country.
Artist Thaneeya vows to make art fun by providing tutorials for all ages and skill levels. You can select from several mediums to certain subjects. Whatever you choose, you are bound to have fun!
No matter who or where you are, continuously learning and acquiring new skills is incredibly important for success and sanity. As you can see, in the U.S. we have access to tons of free learning programs and videos but in Uganda, these resources are scarce because very few people have access to the internet or computers. There are no libraries or other places with free computers to use. If you would like to help the children of Uganda gain the basic traditional or vocational education needed to lift themselves from poverty to prosperity, please consider donating to Hope4hearts.org.