Let's talk about nourishment for the soul. Children need plenty of good fresh food to nourish them, but time taken to help their mental wellbeing is a must.
The nuns, teachers and caretakers do everything they can to nourish and protect the children who attend our schools. They come to us after living on the street where they have been abused, prostituted, and begging for food and shelter. The parents have died, abused them or simply left them.
We know nourish your body and it will grow. But, nourishing your soul opens a whole new world of potential. First, one must love themselves unconditionally and wholeheartedly to do this. The children in our schools are provided daily therapeutic support. As they enter our care, we begin to nourish them through a series of socialization and trauma processing programs. This continues throughout their time with us. They've been steeped in the dark gloom, and we provide the tools for them to catch a glimpse of light, providing the nourishment to transform their lives.
Often, the children just want to feel as though they are being heard and that they are loved, no matter what. We provide them with a safe space without judgment. There are systems in place to nourish the children as they bloom and grow year after year.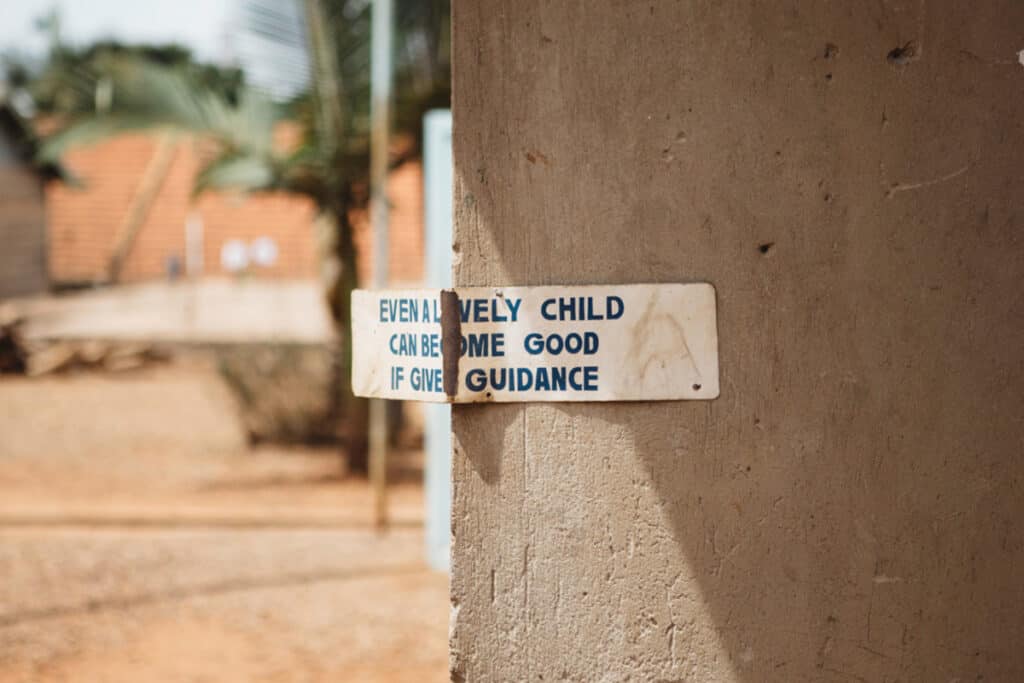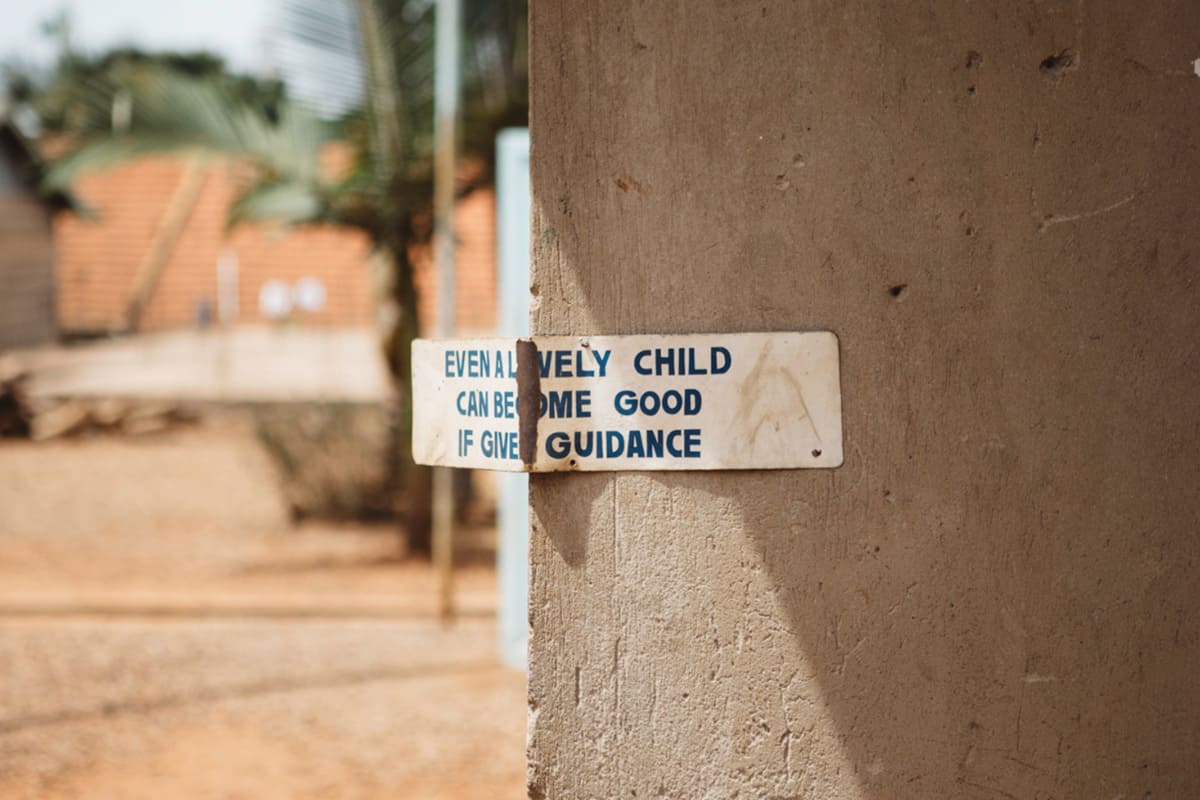 Equally as important, we shift children into the proper education program. In order to find a path to survive on their own, the teens typically move into one of the vocational training programs offered. The younger children are sent to school and eventually the university or into a vocational program.
By the end of their time with us, the children display confidence and the willingness to lead an independent life. Letting them know they matter is the upmost importance. We give every last child what they deserve: a chance to shine.
Father Mugagga visited the children in Uganda in March and reports that even in this pandemic, the children are fairing well with their mental health. We thank our on-site team for being there to nourish the children that remained in our care.
Won't you help us nourish a child today? Sponsor a child for $20 a month, and you will help them discover the spirit, courage and strength in life to prosper.
Nothing makes me smile more when I see their small steps lead to larger steps, and eventually emotional resilience and happiness.
With a loving and nourished heart,
Cristen Lyn