Education changes lives and opens doors. Hope for Hearts is dedicated to funding schools in conflicted countries. We help children move from poverty to prosperity with training and education programs to become self-sufficient. A step towards world peace!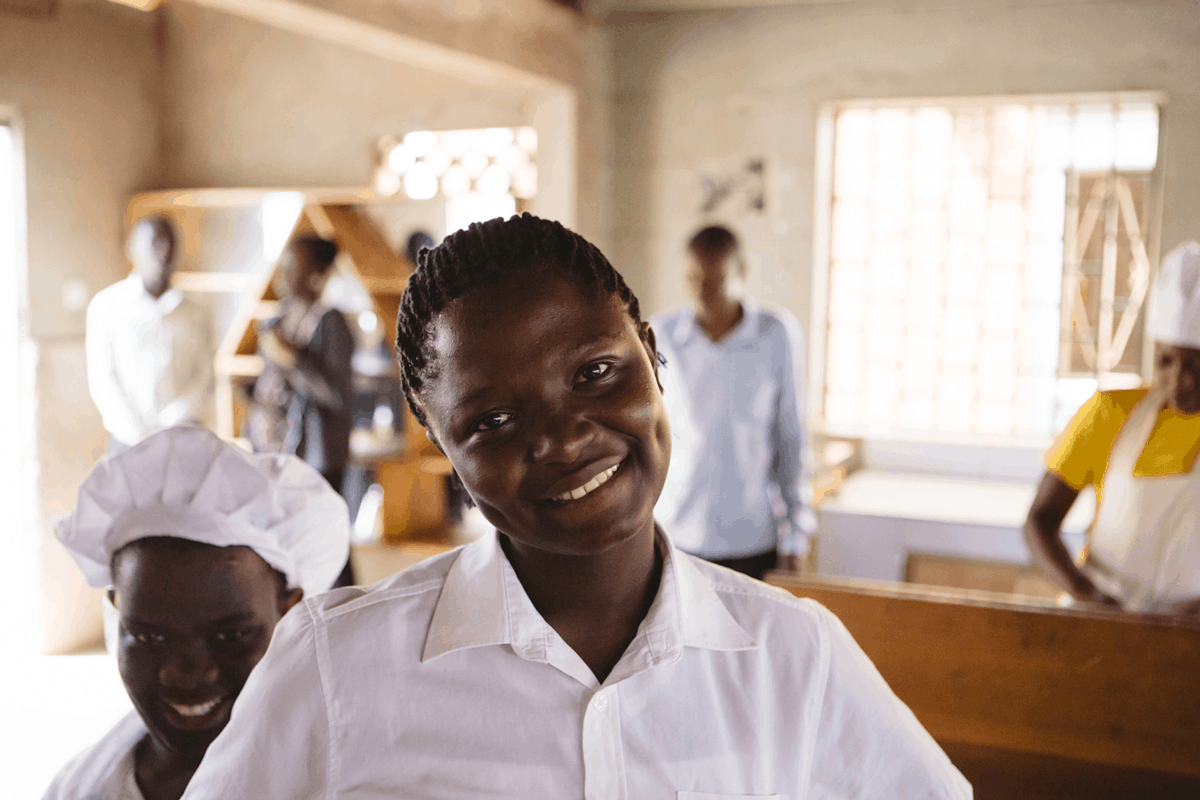 The holidays are upon us and busy days have begun – making plans, cooking, shopping, wrapping presents and trying to make sure everyone is happy. Some days it seems like no matter how much you get done, the 'to-do' list never ends. No matter how busy you are, remember to relax, breathe and take time … Read more
Read More »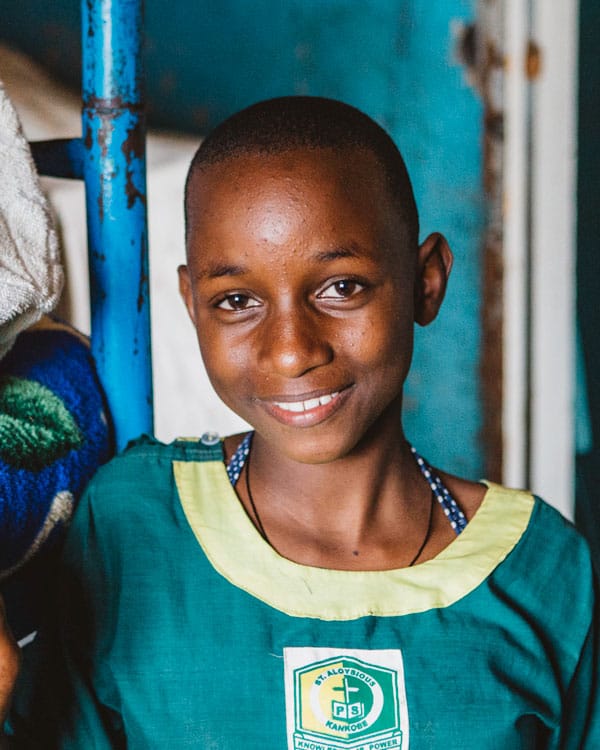 No donation is too small, every penny truly counts for these kids to stay alive and have a future.