Education changes lives and opens doors. Hope for Hearts is dedicated to funding schools in conflicted countries. We help children move from poverty to prosperity with training and education programs to become self-sufficient. A step towards world peace!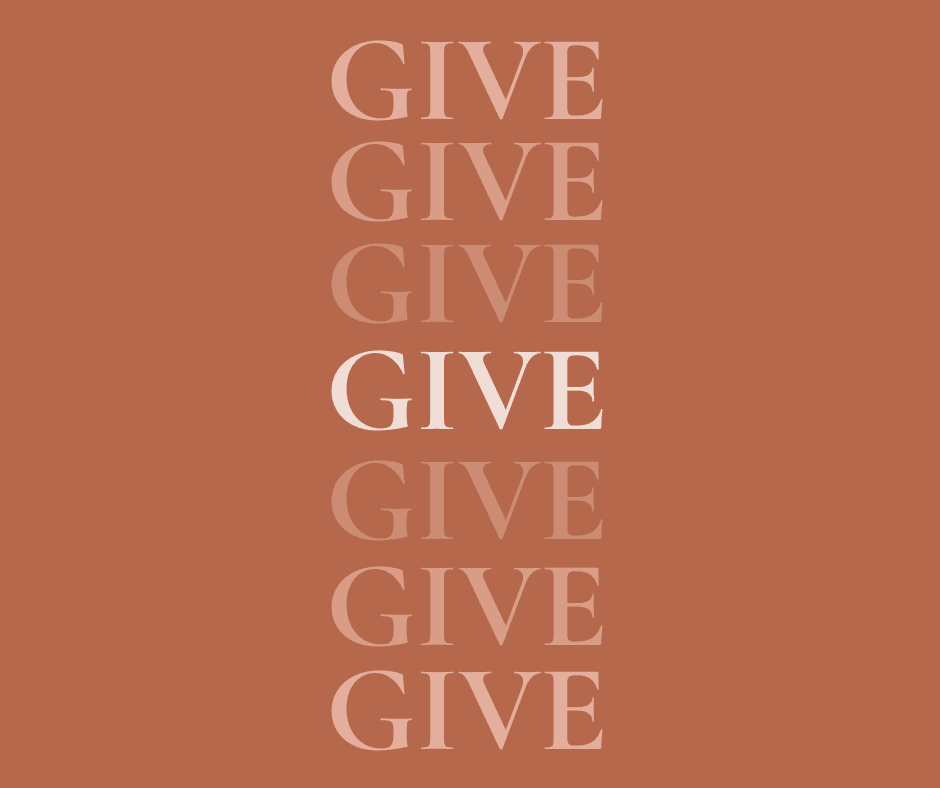 Layoffs and reduced work hours amidst COVID-19 is leaving less money for giving to allow donors to meet their basic needs. We know being able to financially contribute to non-profits may not be an option for everyone. While sponsoring a child or activity is incredibly helpful, there are tons of other ways to support causes … Read more
Read More »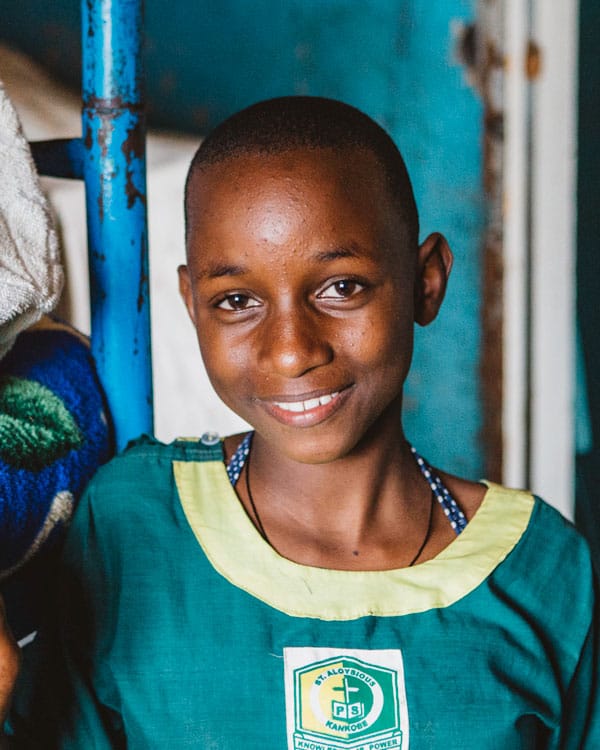 No donation is too small, every penny truly counts for these kids to stay alive and have a future.