Education changes lives and opens doors. Hope for Hearts is dedicated to funding schools in conflicted countries. We help children move from poverty to prosperity with training and education programs to become self-sufficient. A step towards world peace!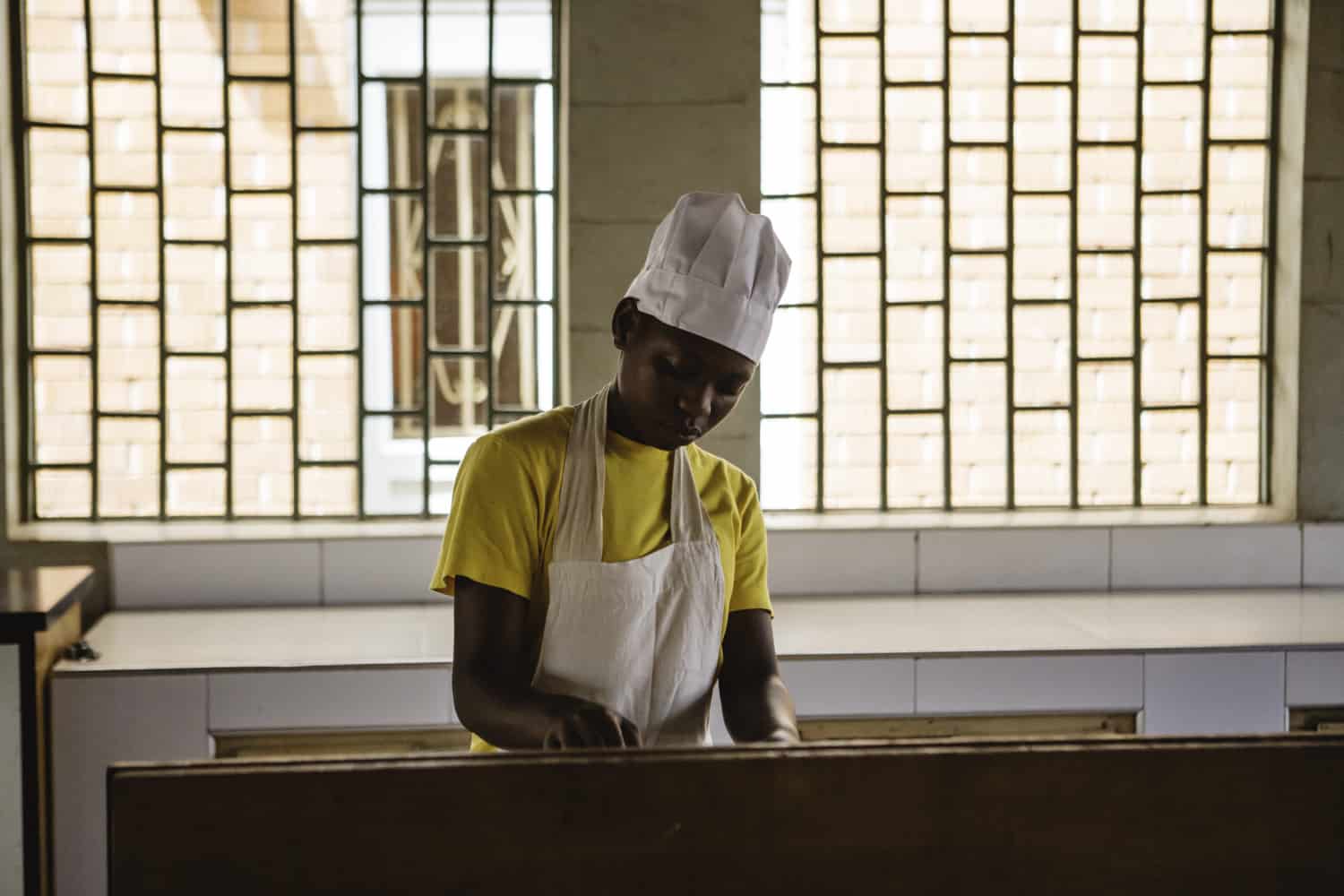 Dignity – The quality of being worthy of esteem or respect. While we may not think about the word dignity often, it plays such a large part in the way we live our lives. Having dignity gives one a sense of worth, confidence, and respect for who they are as a person. This is important … Read more
Read More »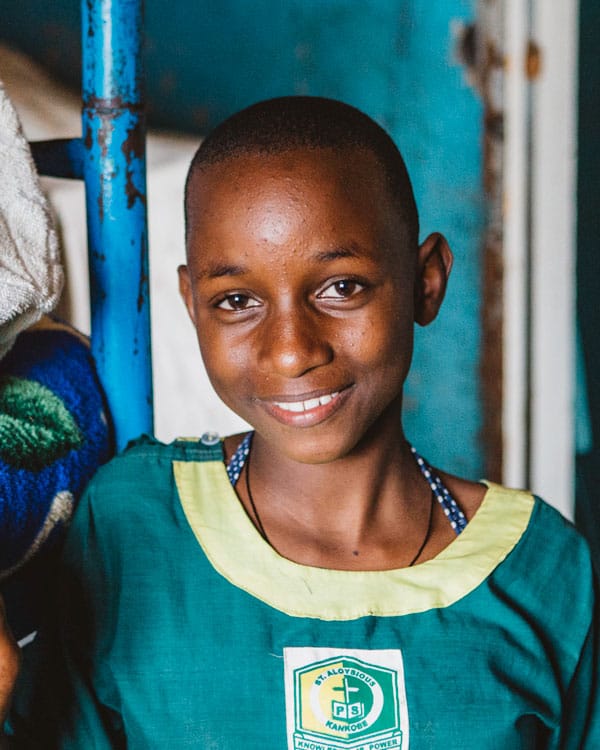 No donation is too small, every penny truly counts for these kids to stay alive and have a future.