Education changes lives and opens doors. Hope for Hearts is dedicated to funding schools in conflicted countries. We help children move from poverty to prosperity with training and education programs to become self-sufficient. A step towards world peace!
Sign up for our newsletter!
Learn more about Uganda and the efforts of Hope for Hearts to lift children from Poverty to Prosperity.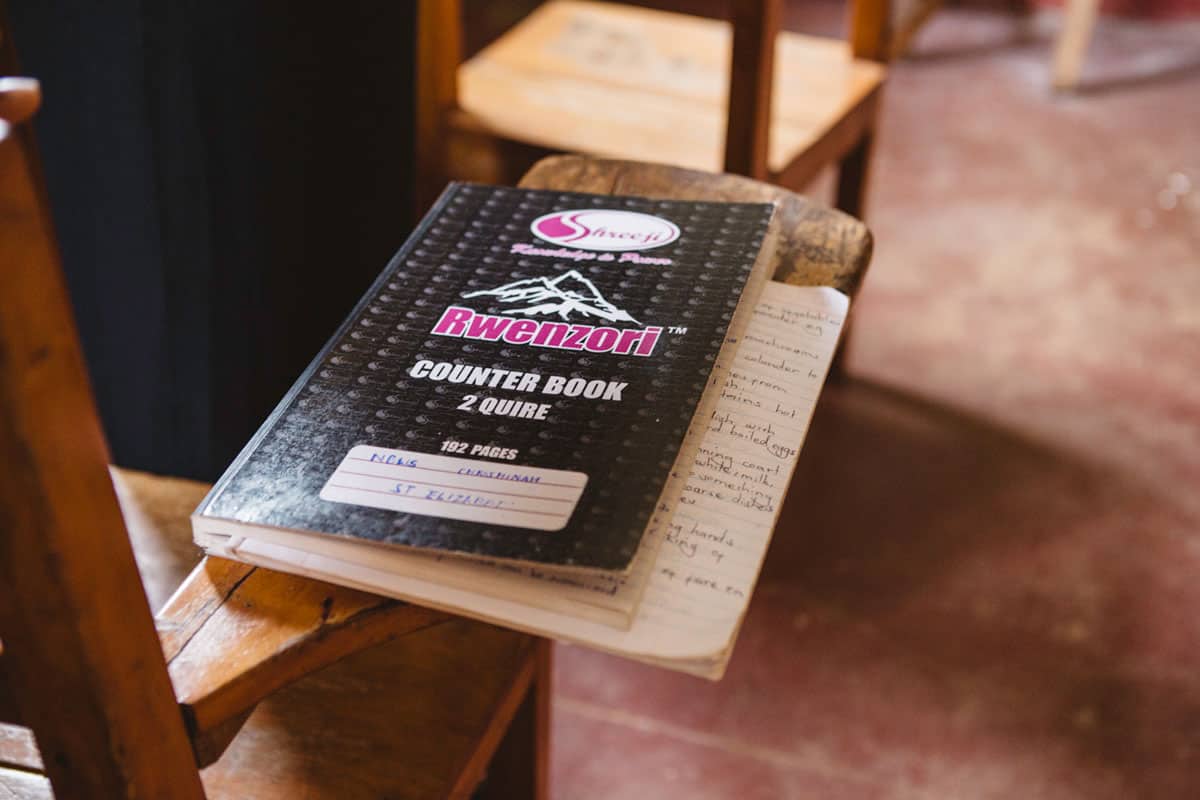 With a large portion of Americans spending more time at home amidst COVID-19, many are wondering how to keep themselves busy when they have more free time than usual. While watching Netflix and playing games may be fun for a while, it is also important to make sure you are exercising your mind. To help … Read more Continuing Education
Read More »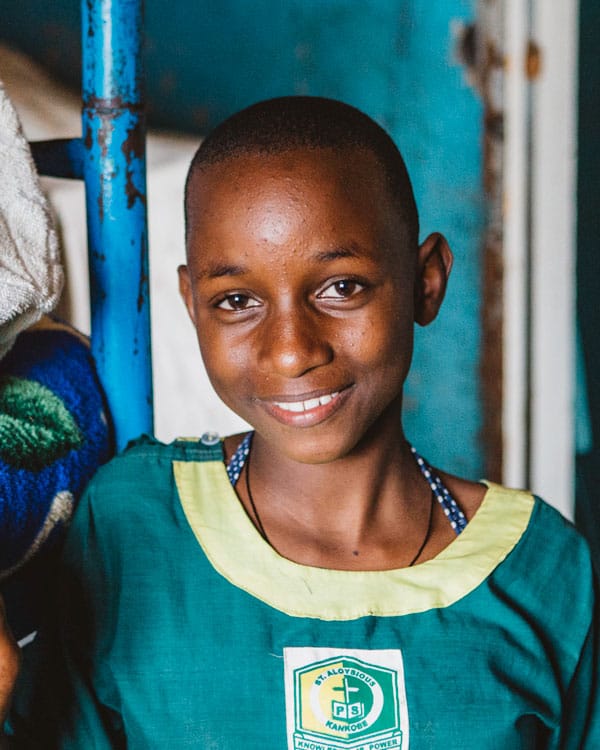 No donation is too small, every penny truly counts for these kids to stay alive and have a future.