Education changes lives and opens doors. Hope for Hearts is dedicated to funding schools in conflicted countries. We help children move from poverty to prosperity with training and education programs to become self-sufficient. A step towards world peace!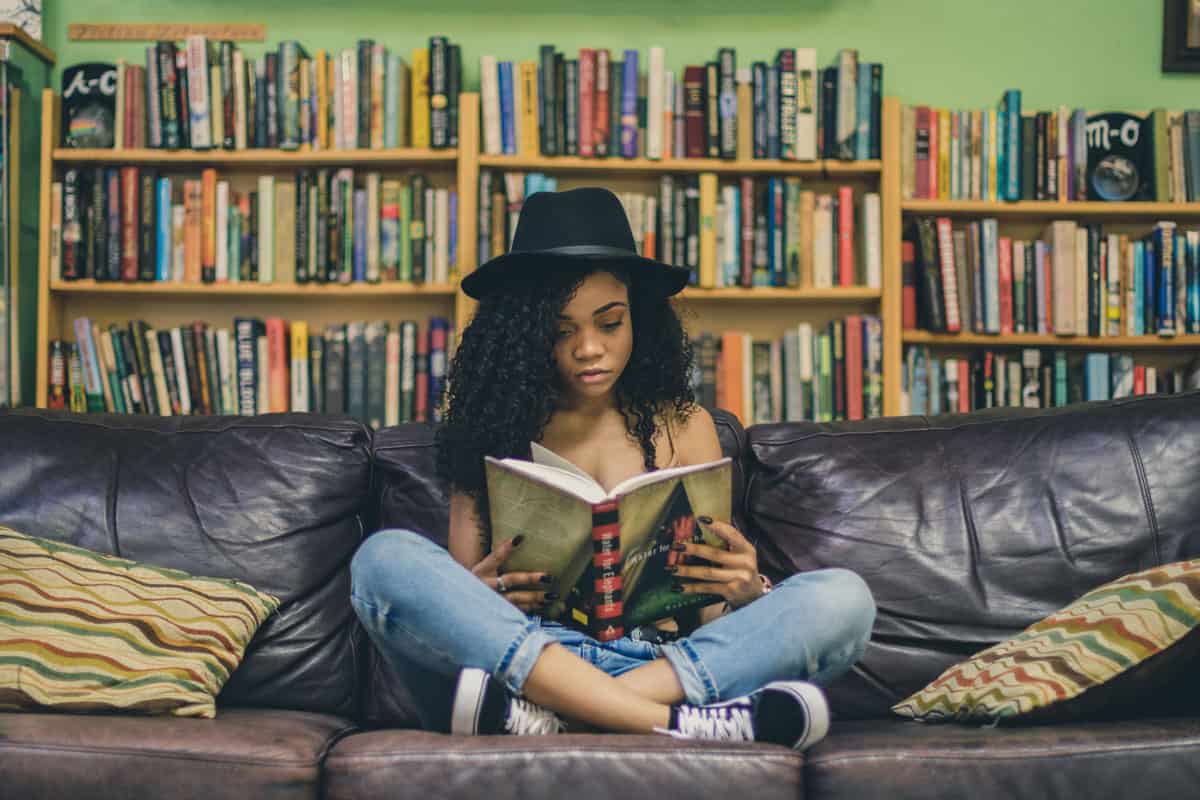 With summer in full swing and many of us still social distancing, you may be building your summer reading list. No matter how long your list is, we encourage you to put at least one book focusing on female empowerment as it is a great way to understand the importance of building strong women. Though … Read more
Read More »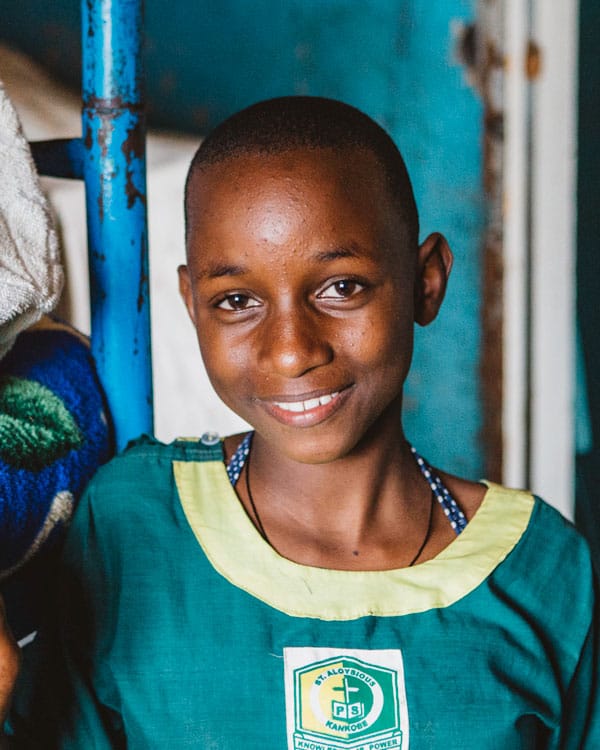 No donation is too small, every penny truly counts for these kids to stay alive and have a future.