Education changes lives and opens doors. Hope for Hearts is dedicated to funding schools in conflicted countries. We help children move from poverty to prosperity with training and education programs to become self-sufficient. A step towards world peace!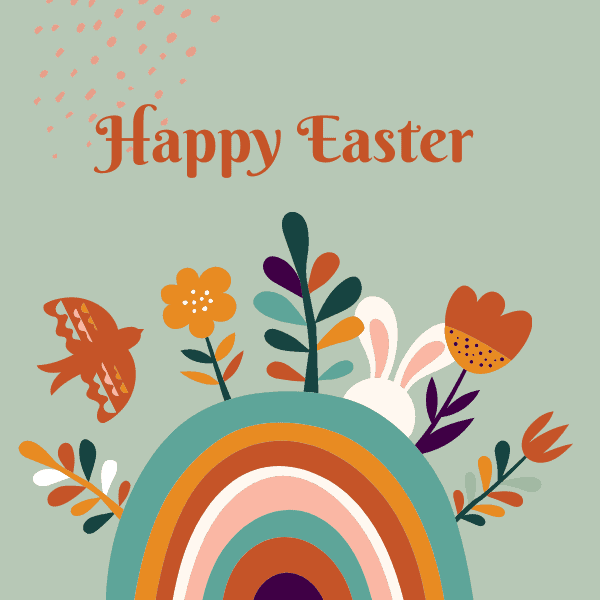 Hi EveryBunny! It's Easter and what does this holiday mean? Easter is the gift of hope, peace, love, happiness and new beginnings. That means taking time to celebrate your life. This weekend take time to count your blessings, no matter how small or large. It's been 12 months of ups and downs in all our … Read more
Read More »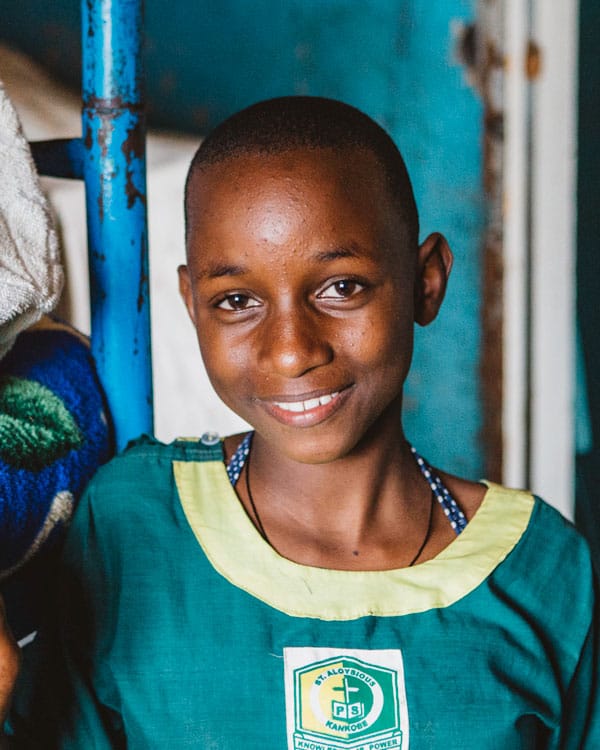 No donation is too small, every penny truly counts for these kids to stay alive and have a future.