Education changes lives and opens doors. Hope for Hearts is dedicated to funding schools in conflicted countries. We help children move from poverty to prosperity with training and education programs to become self-sufficient. A step towards world peace!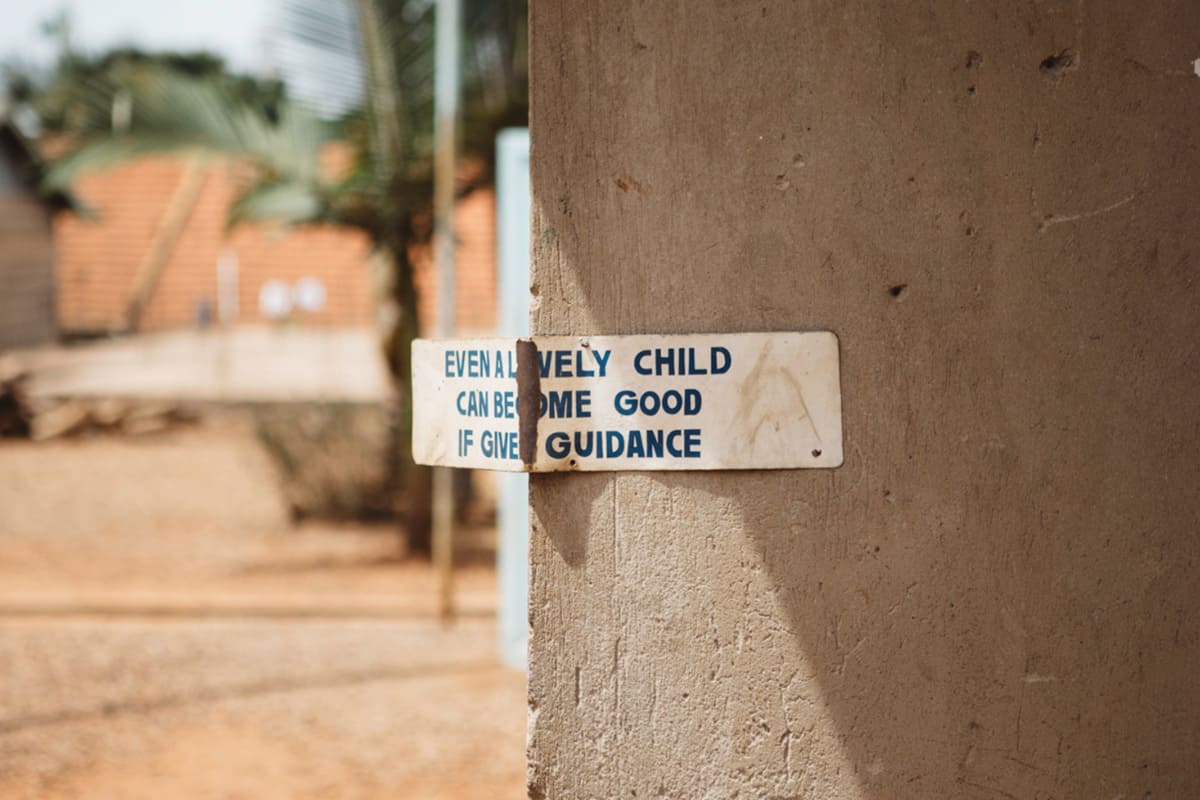 Let's talk about nourishment for the soul. Children need plenty of good fresh food to nourish them, but time taken to help their mental wellbeing is a must. The nuns, teachers and caretakers do everything they can to nourish and protect the children who attend our schools. They come to us after living on the … Read more
Read More »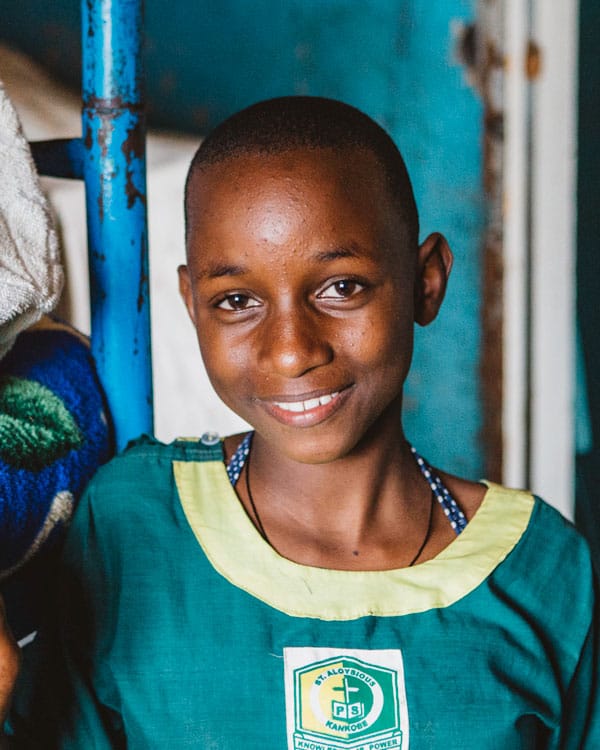 No donation is too small, every penny truly counts for these kids to stay alive and have a future.