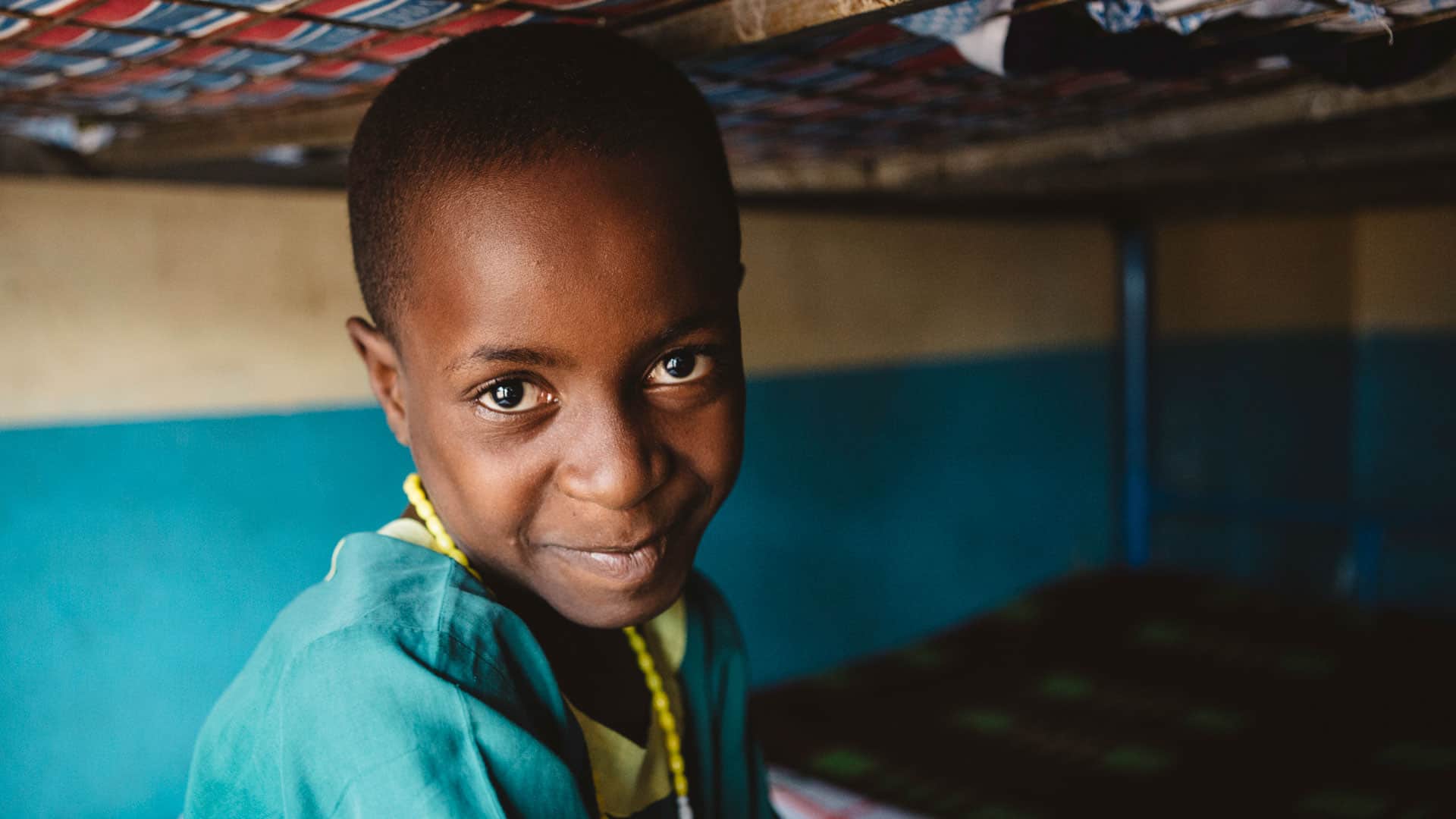 Support a Child
Help us educate up by providing a child food, shelter, vocational training, and life skills.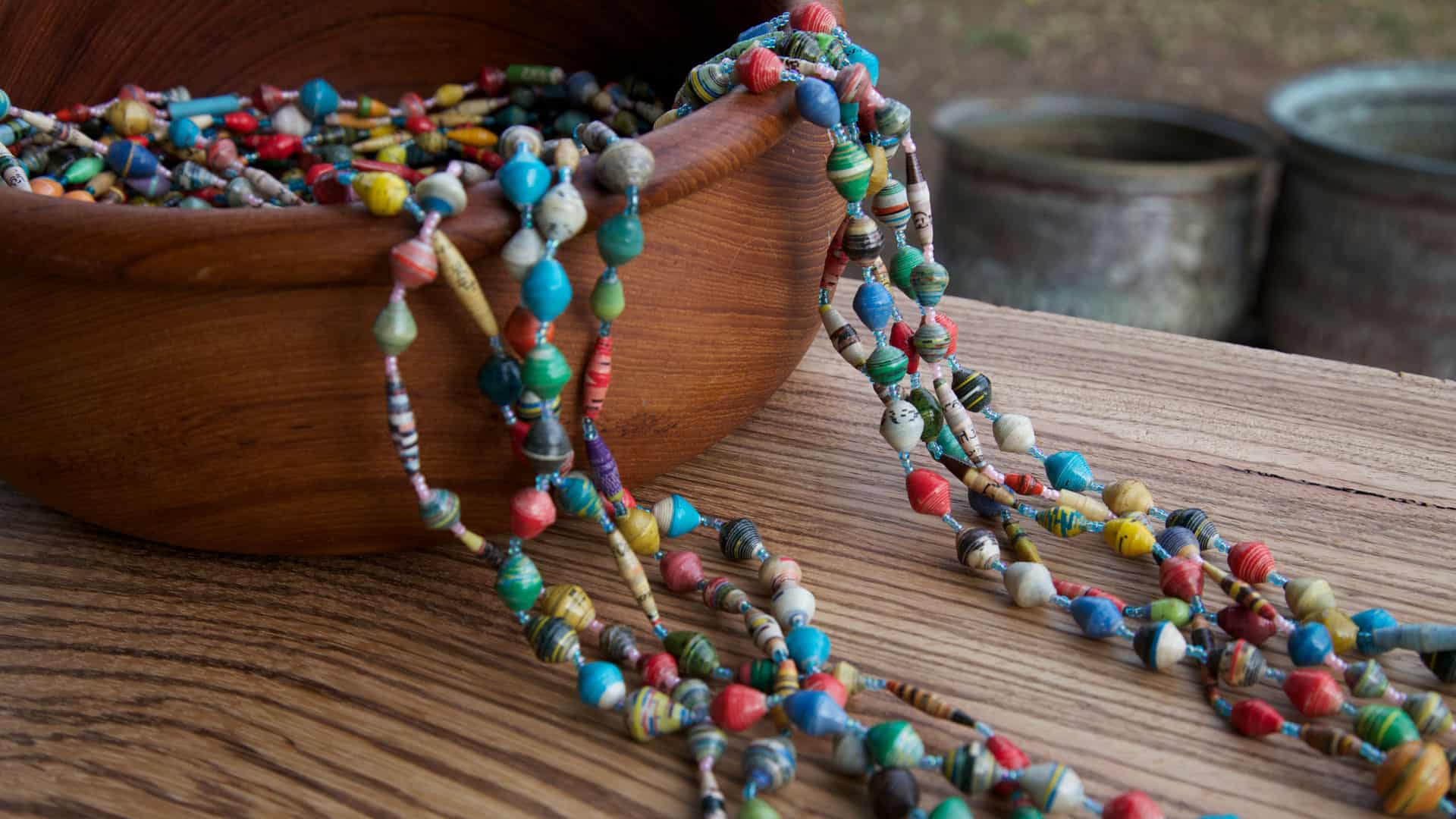 Handmade "Emikuufu"
Support education for children in Uganda with a one-of-a-kind gift that gives back!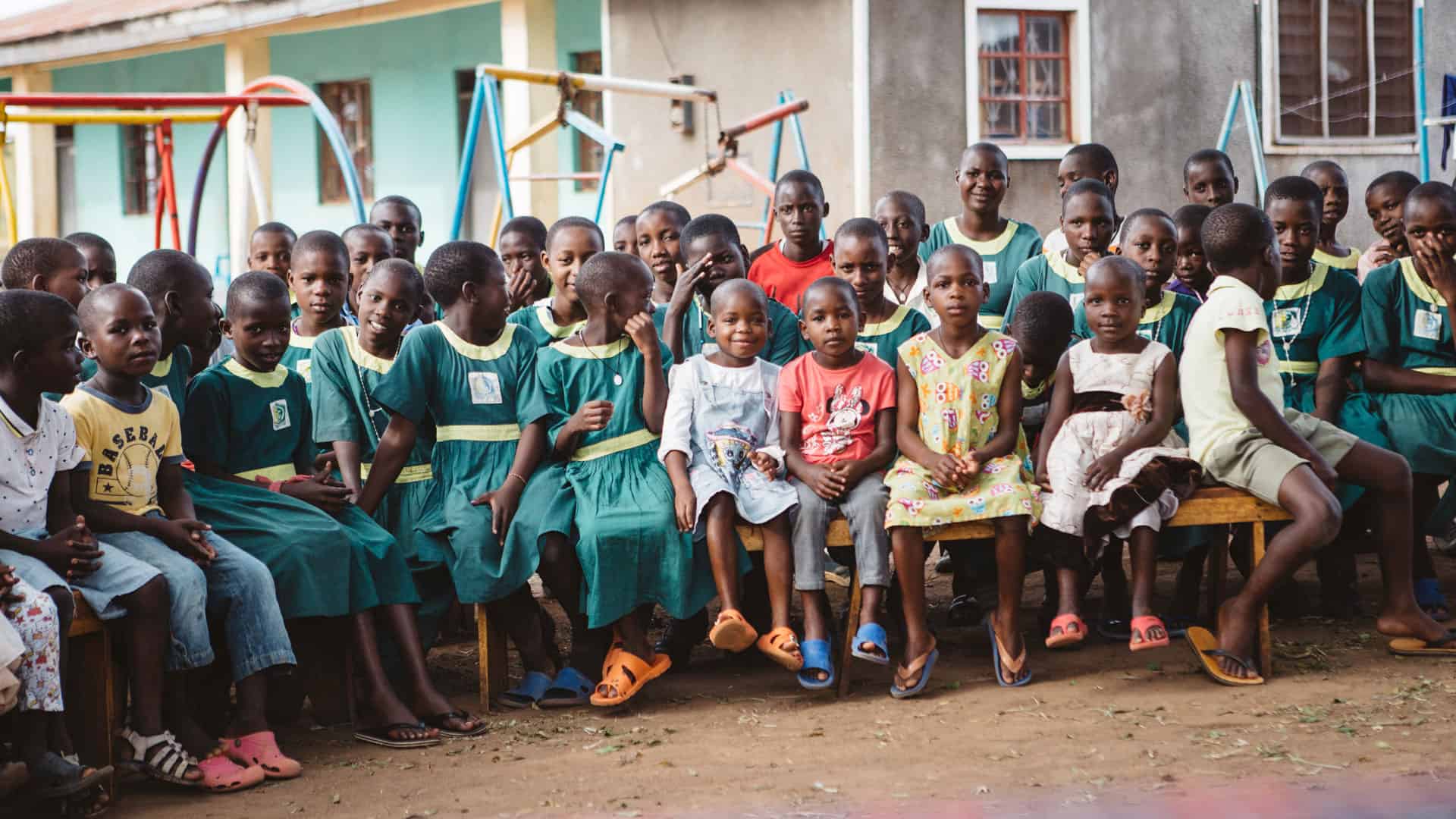 Orphan Crisis
Education is at the heart of our work, providing children a strong foundation for a self-supporting future.
Education changes lives and opens doors. Hope for Hearts is dedicated to funding schools in conflicted countries. We help children move from poverty to prosperity with training and education programs to become self-sufficient. A step towards world peace!
Dearest friends, "I thank you so much for the tremendous concern you have for the disadvantaged girls of St. Elizabeth Girls Home in Uganda. This is a home and a school for orphaned street girls who would have no one to love them and take care of them if it were not for such generous … Read more
Read More »
Photos of proposed land site: Since the school's foundation in 1998, an average of 200 girls live in tents and dilapidated buildings on a one acre piece of land. We have plans to construct a new academy and campus which will assist us to help the helpless, far better than we can do so now. … Read more
Read More »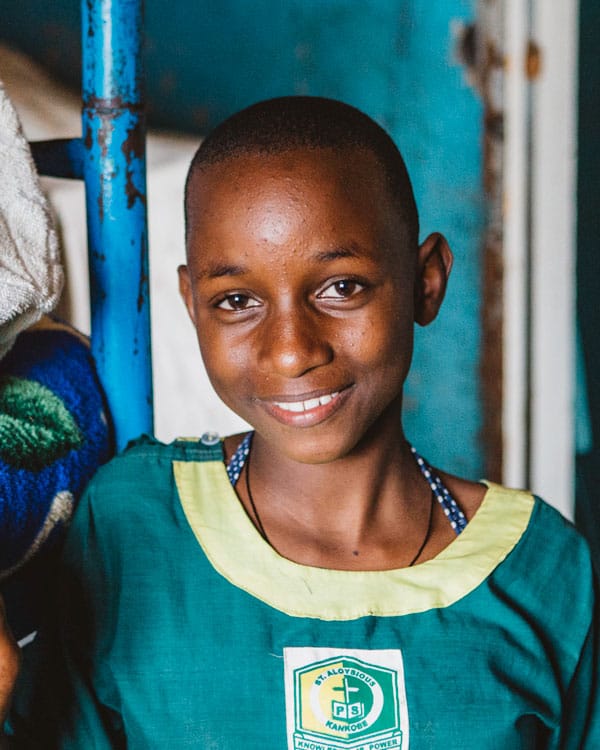 No donation is too small, every penny truly counts for these kids to stay alive and have a future.