Education changes lives and opens doors. Hope for Hearts is dedicated to funding schools in conflicted countries. We help children move from poverty to prosperity with training and education programs to become self-sufficient. A step towards world peace!
  Summer is an enriching time for children as they explore the boundaries of their world. Whether it's swimming, sleepovers, or the best yet, summer camp, they grow through these experiences. Their self-esteem bolsters, their confidence shines. The summer camping season is wrapping up and children all over the world have increased their social development … Read more
Read More »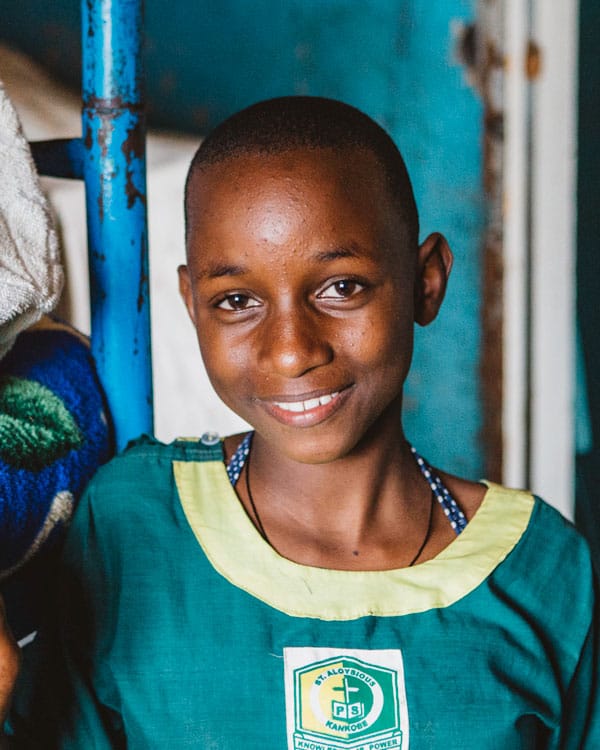 No donation is too small, every penny truly counts for these kids to stay alive and have a future.