Education changes lives and opens doors. Hope for Hearts is dedicated to funding schools in conflicted countries. We help children move from poverty to prosperity with training and education programs to become self-sufficient. A step towards world peace!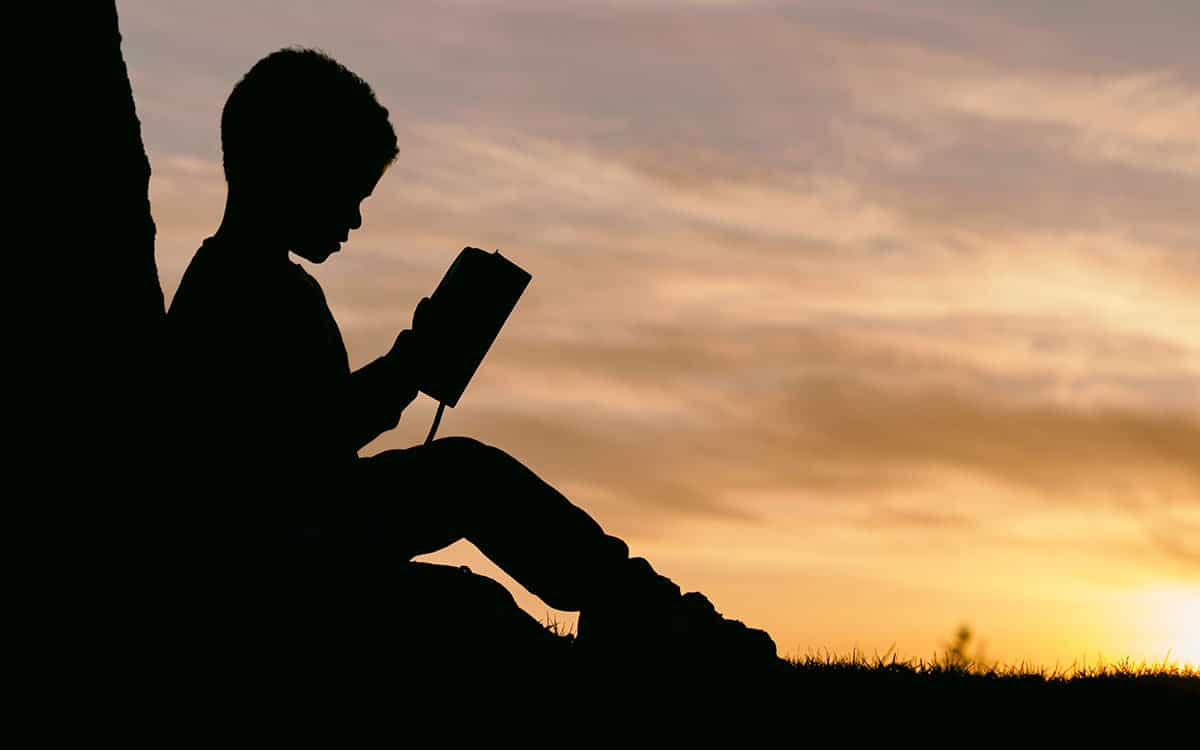 It's a New Year. A New Start. As we move fast into 2019, we have the chance at a new start, another trip around the sun. I cannot believe we are midway into January. Where does the time go? It seems like yesterday we were celebrating with family and friends the end of 2018. I … Read more
Read More »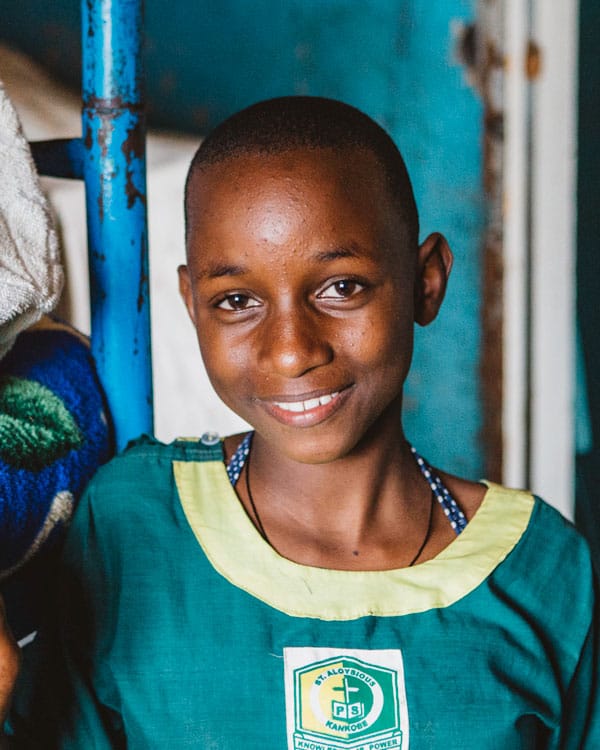 No donation is too small, every penny truly counts for these kids to stay alive and have a future.