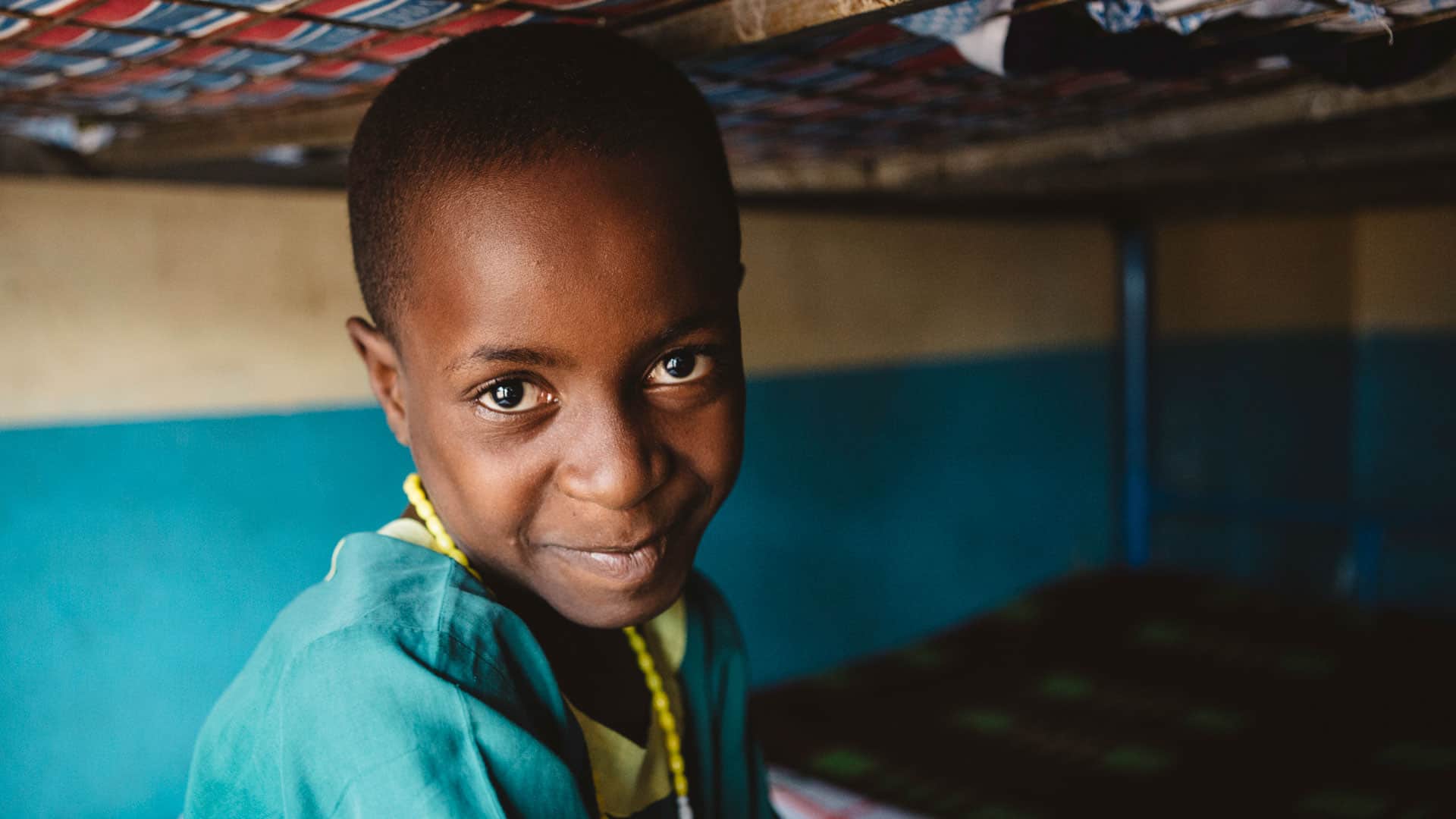 Support a Child
Help us educate up by providing a child food, shelter, vocational training, and life skills.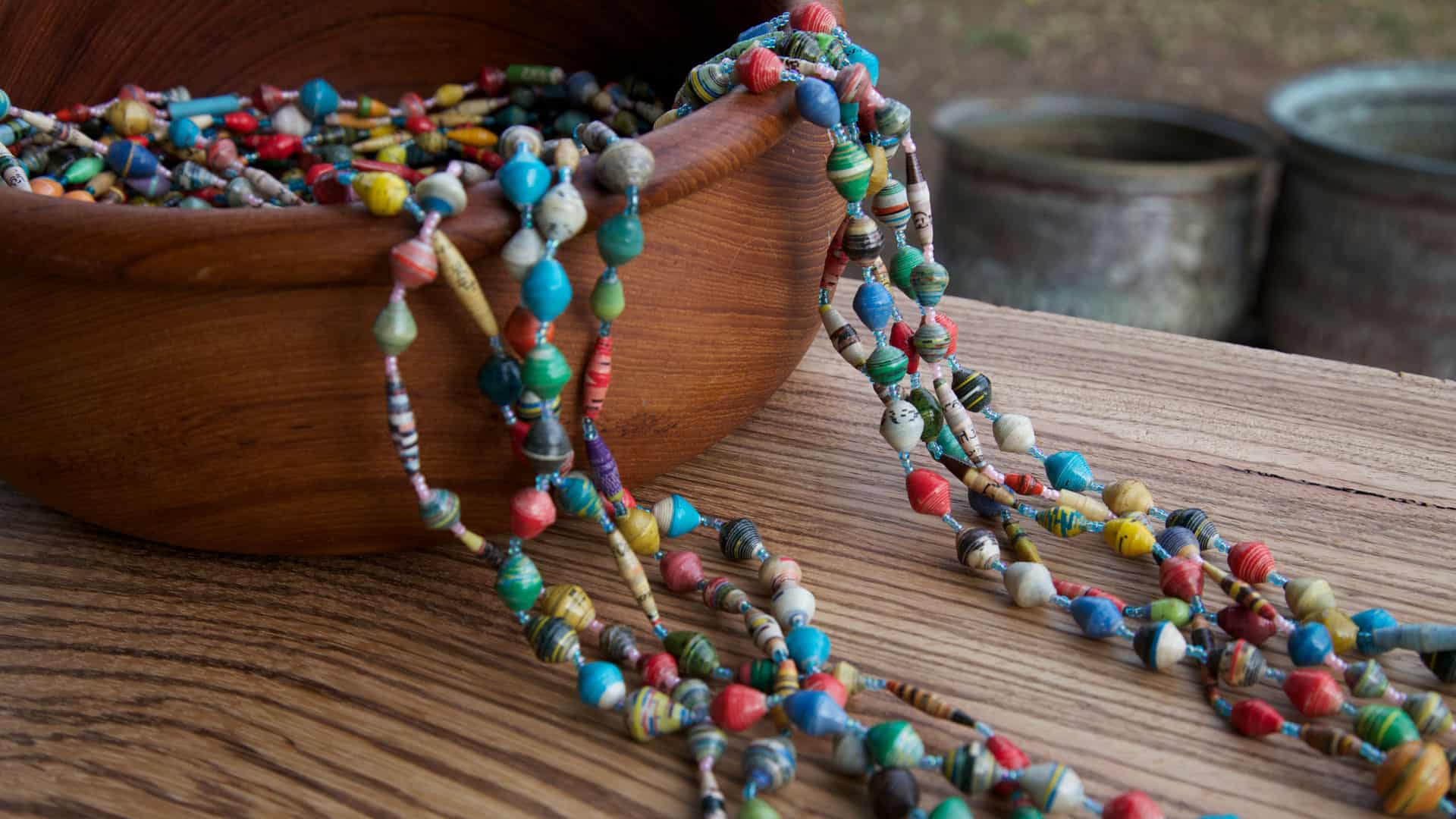 Handmade "Emikuufu"
Support education for children in Uganda with a one-of-a-kind gift that gives back!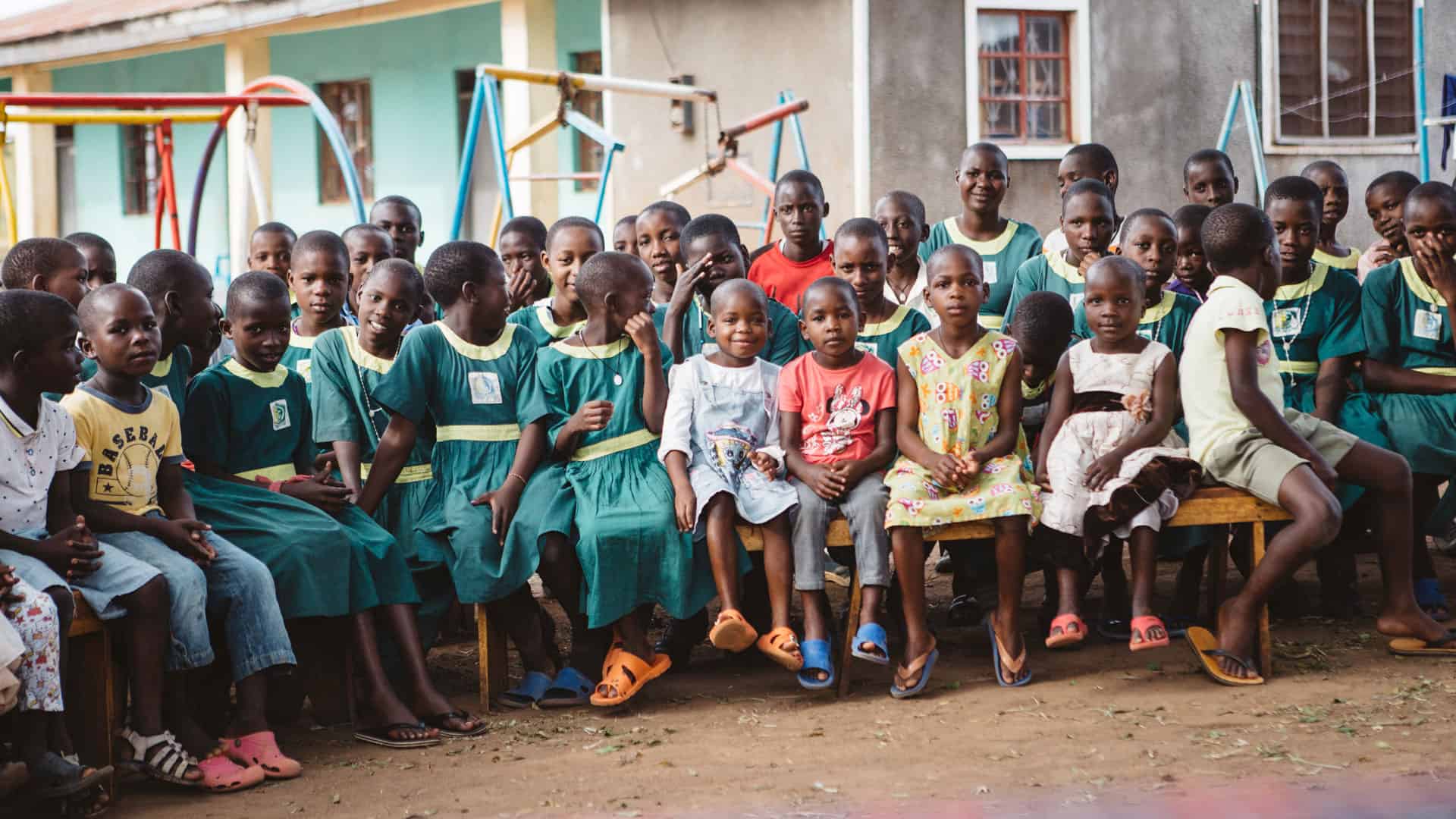 Orphan Crisis
Education is at the heart of our work, providing children a strong foundation for a self-supporting future.
Education changes lives and opens doors. Hope for Hearts is dedicated to funding schools in conflicted countries. We help children move from poverty to prosperity with training and education programs to become self-sufficient. A step towards world peace!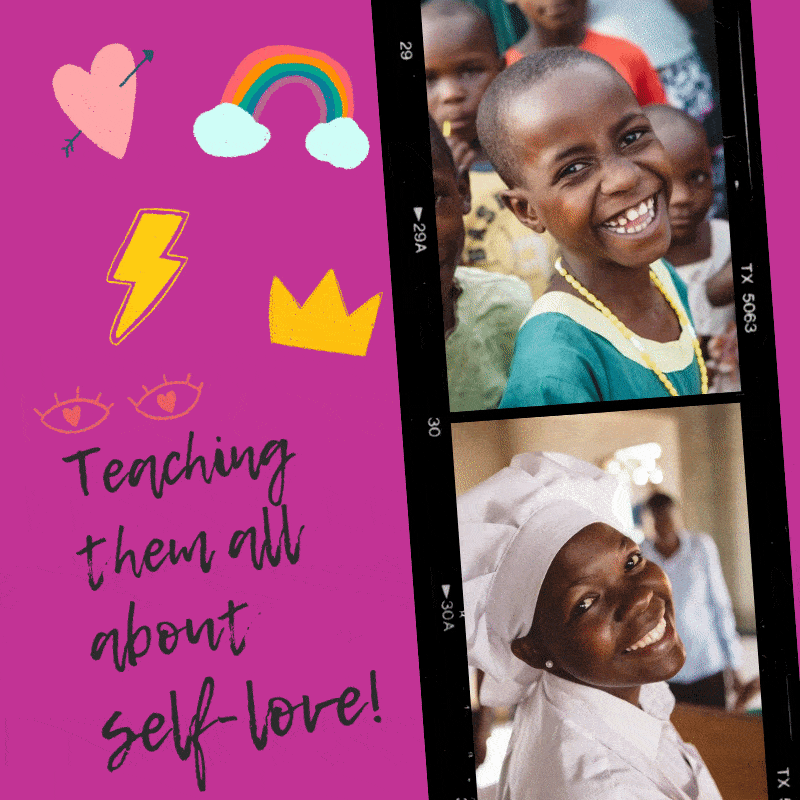 Every 40 seconds, someone loses their life to suicide. Take a moment to think about that. I know it may be hard. Perhaps you've lost a friend or loved-one to suicide, or feel for those who have… for the people who felt they had no other options. It's a difficult topic to explore, but it's … Read more
Read More »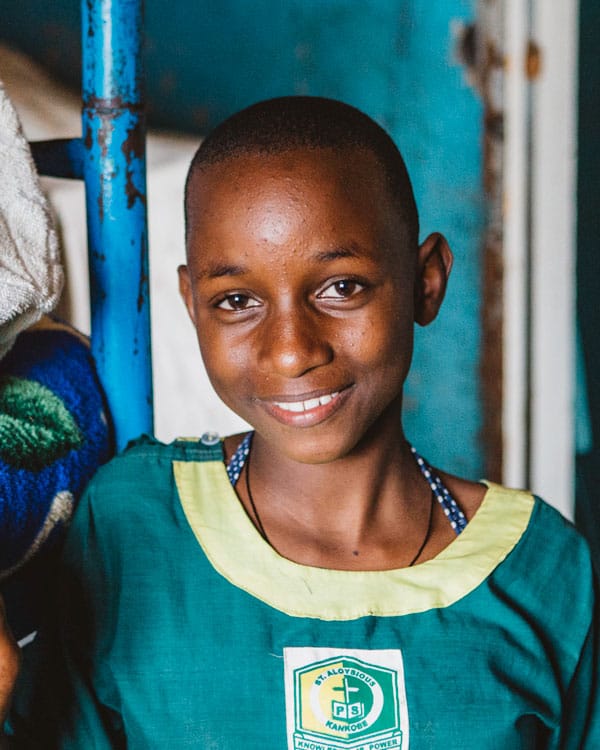 No donation is too small, every penny truly counts for these kids to stay alive and have a future.