Education changes lives and opens doors. Hope for Hearts is dedicated to funding schools in conflicted countries. We help children move from poverty to prosperity with training and education programs to become self-sufficient. A step towards world peace!
Beads change lives. Beads bring support to girls. Beads equal education. These beads are beautiful. Hope for Hearts offers handcrafted beaded jewelry direct from Uganda. These unique pieces are rolled out of recycled paper and created into fabulous fashionable earrings, necklaces, bracelets and more. Money raised through the sale of beads supports St. Elizabeth Girls Academy (SEGA). The … Read more
Read More »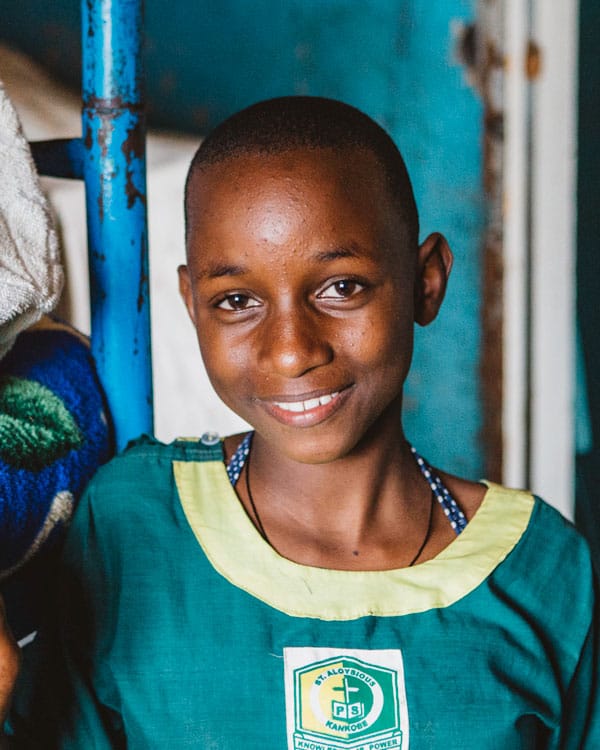 No donation is too small, every penny truly counts for these kids to stay alive and have a future.