Education changes lives and opens doors. Hope for Hearts is dedicated to funding schools in conflicted countries. We help children move from poverty to prosperity with training and education programs to become self-sufficient. A step towards world peace!
Giving has no age limits. Children are naturally altruistic. As well, many families instill the importance of giving back. From a young age we learn to reap enjoyment from life's small pleasures, and helping others is a definite pleasure. Today I want to send a BIG THANK YOU to some young philanthropists in the making, … Read more
Read More »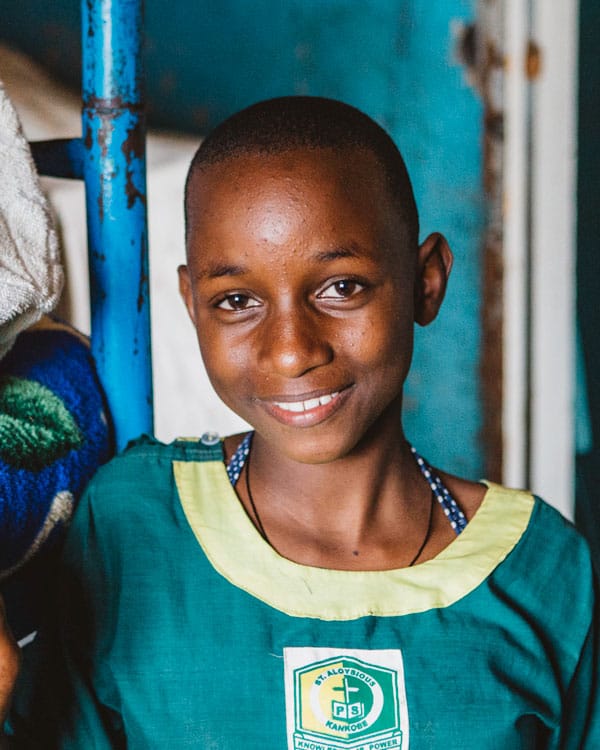 No donation is too small, every penny truly counts for these kids to stay alive and have a future.